BASF is the largest chemical producer in the world and is headquartered in Ludwigshafen, Germany. As a world leader company, it is constantly looking to stimulate great workers and amazing clients with top quality gifts, as a way to show them respect and encourage them to keep them motivated. BASF Mexico contacted Creativa Uno asking for a design project on how they could give a wide variety of different kinds of wine bottles in an unique and beautiful way.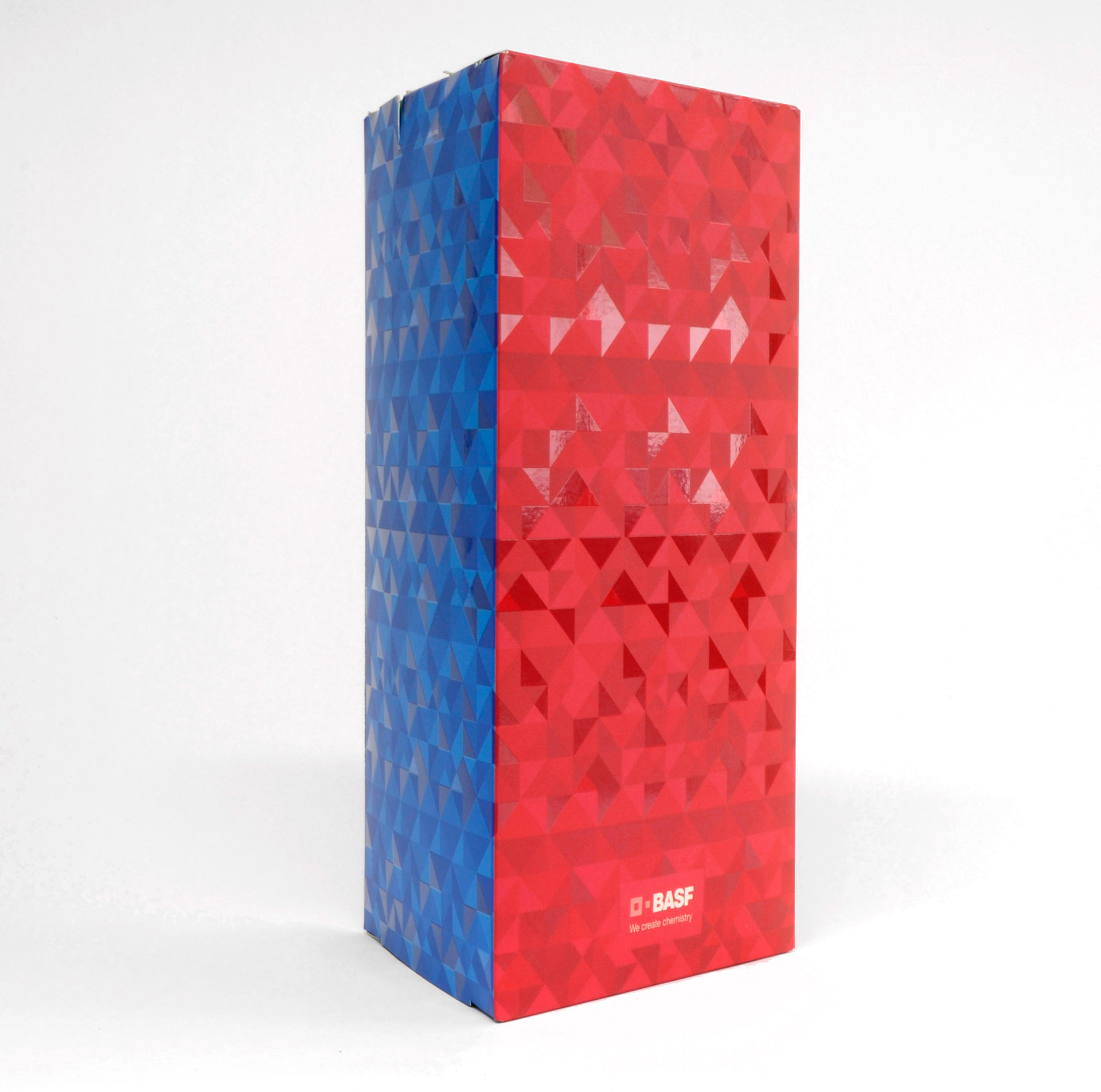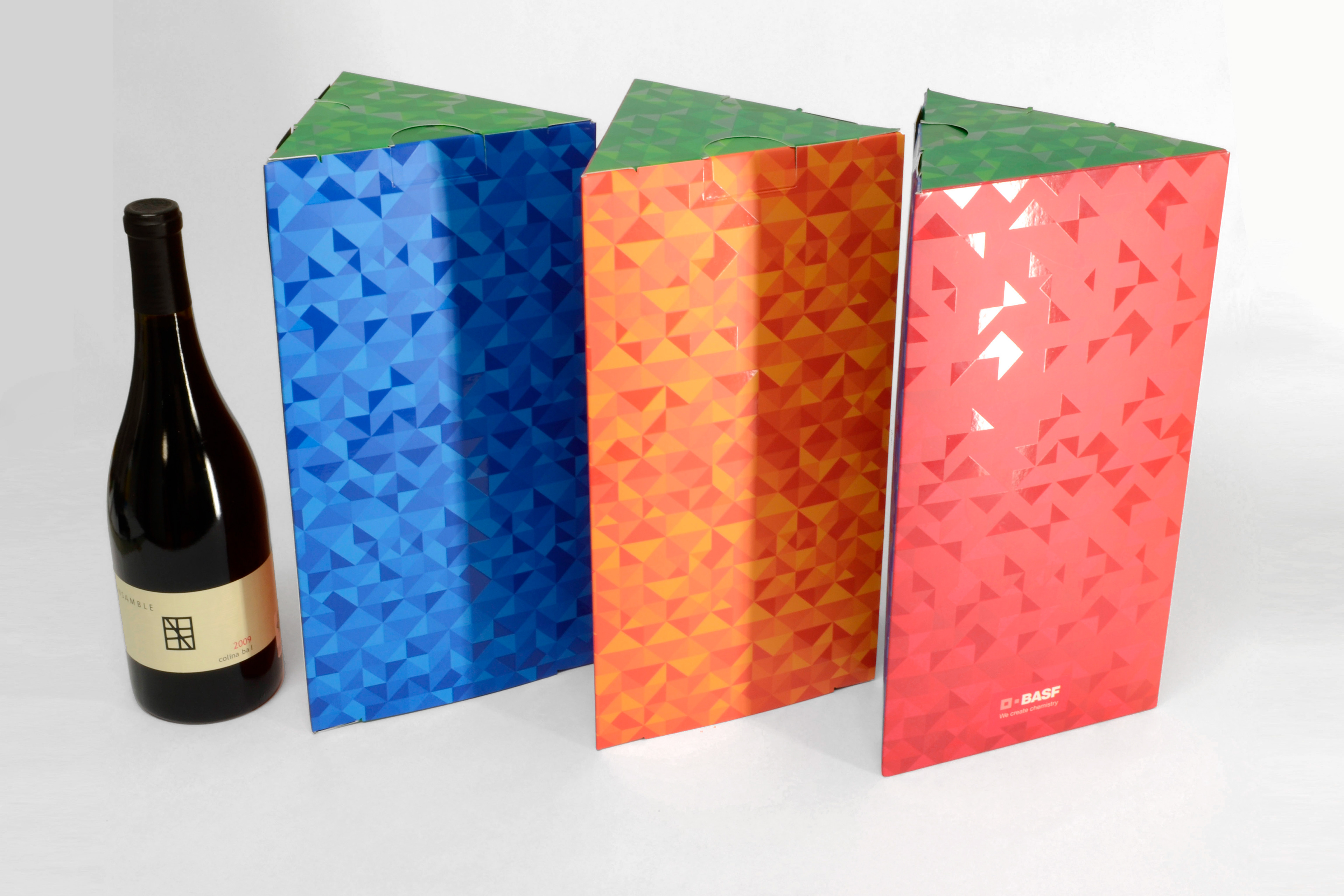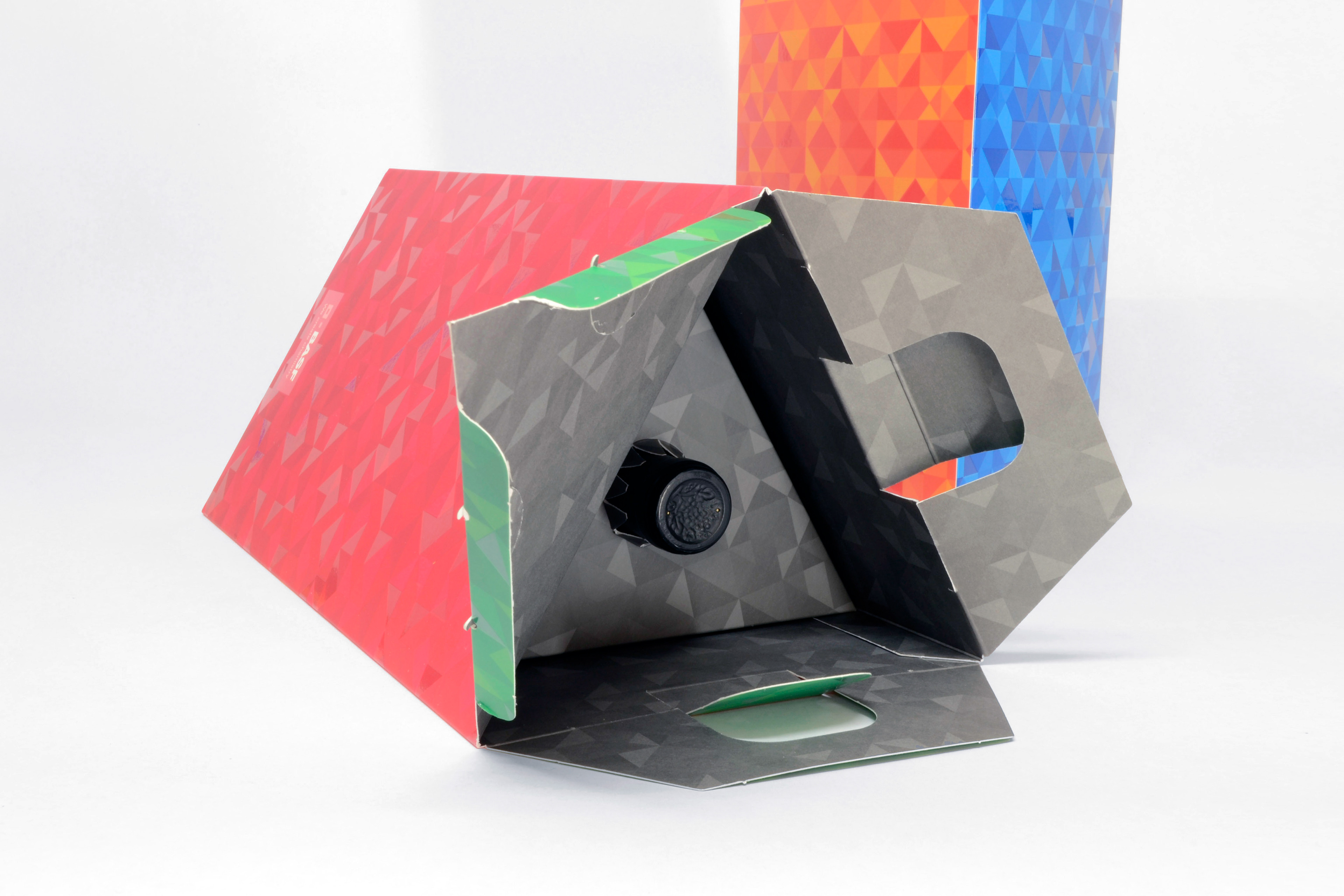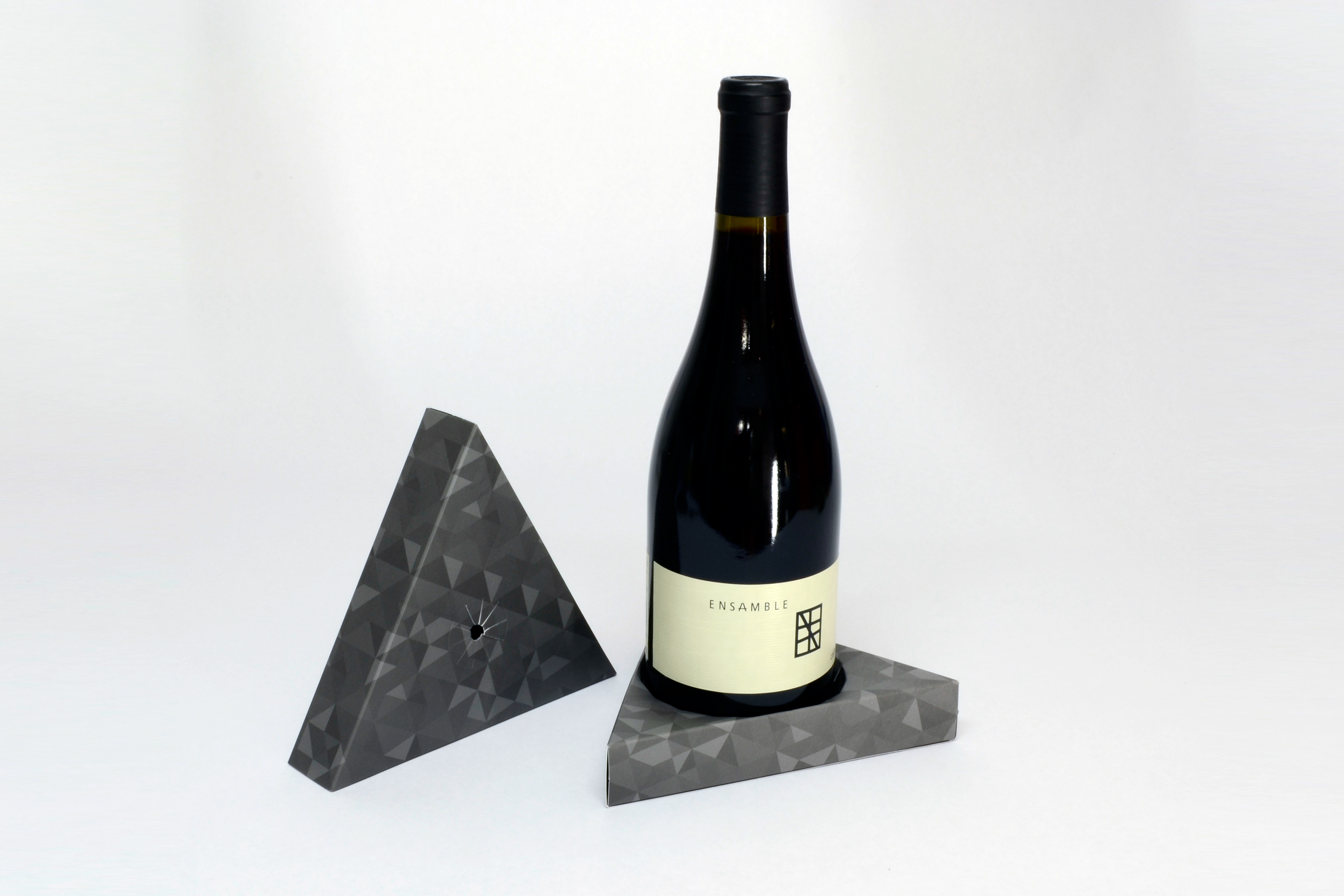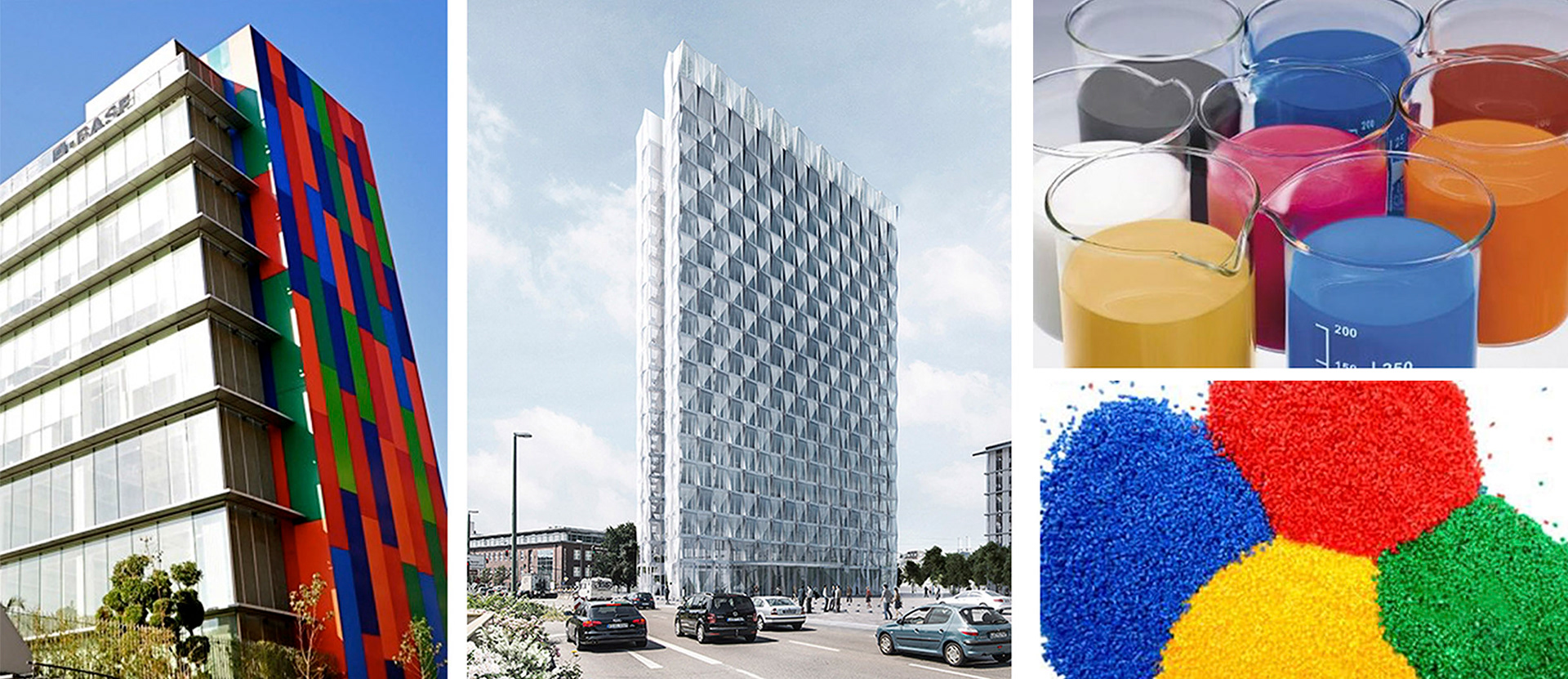 Our compromise was to embrace BASF culture, so we could start our creative process having in mind its working culture, architecture, and products that have been manufactured thanks to its advanced technology in plastics. 
We did prototypes in order to fail fast and achieve success, exploring paper qualities, structure, graphics, form, solutions, we had great time and motivation designing for our client  and thinking on people's joy when opening the packaging.