Don Julio Real Real, was designed with the purpose of giving a new appeal to Tequila® for Don Julio® in order to bring out a new understanding of identity, to target a luxury class in the market; because people that usually buy luxury tequila knows what they want, and usually they share this exquisite beverage with friends,so showing the packaging is part of their rituals, which lead me to find the converging point between packaging and
 jewelry. This project took in consideration that for repositioning Don Julio real in alignment with the real consumers: adults and elderlies of 45 – 70 years old, high class, people well informed about what the process and semiotics are behind the Tequila. 
Tequila has represented not just a delicious Mexican beverage, its fine distilled juice obtained by the extraction process from the heart of the uniqueness blue agave plants grown in Mexico, give an international recognition of traditions and experience.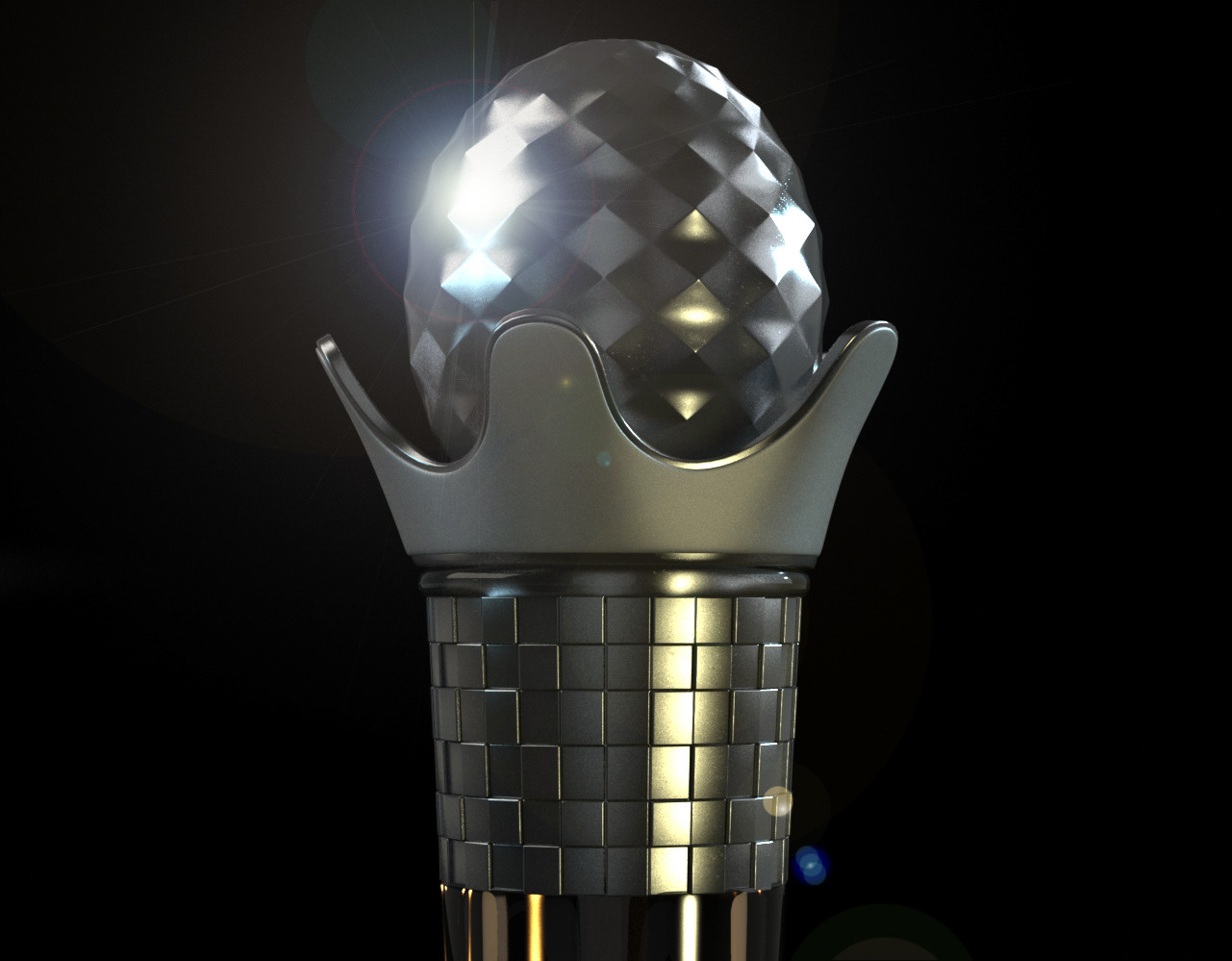 Young Tequila: a mixture of blanco tequila and reposado tequila.
Rested Tequila: aged a minimum of two months, but less than a year in oak barrels of any size.
Aged Tequila: aged a minimum of one year, but less than three years in small oak barrels.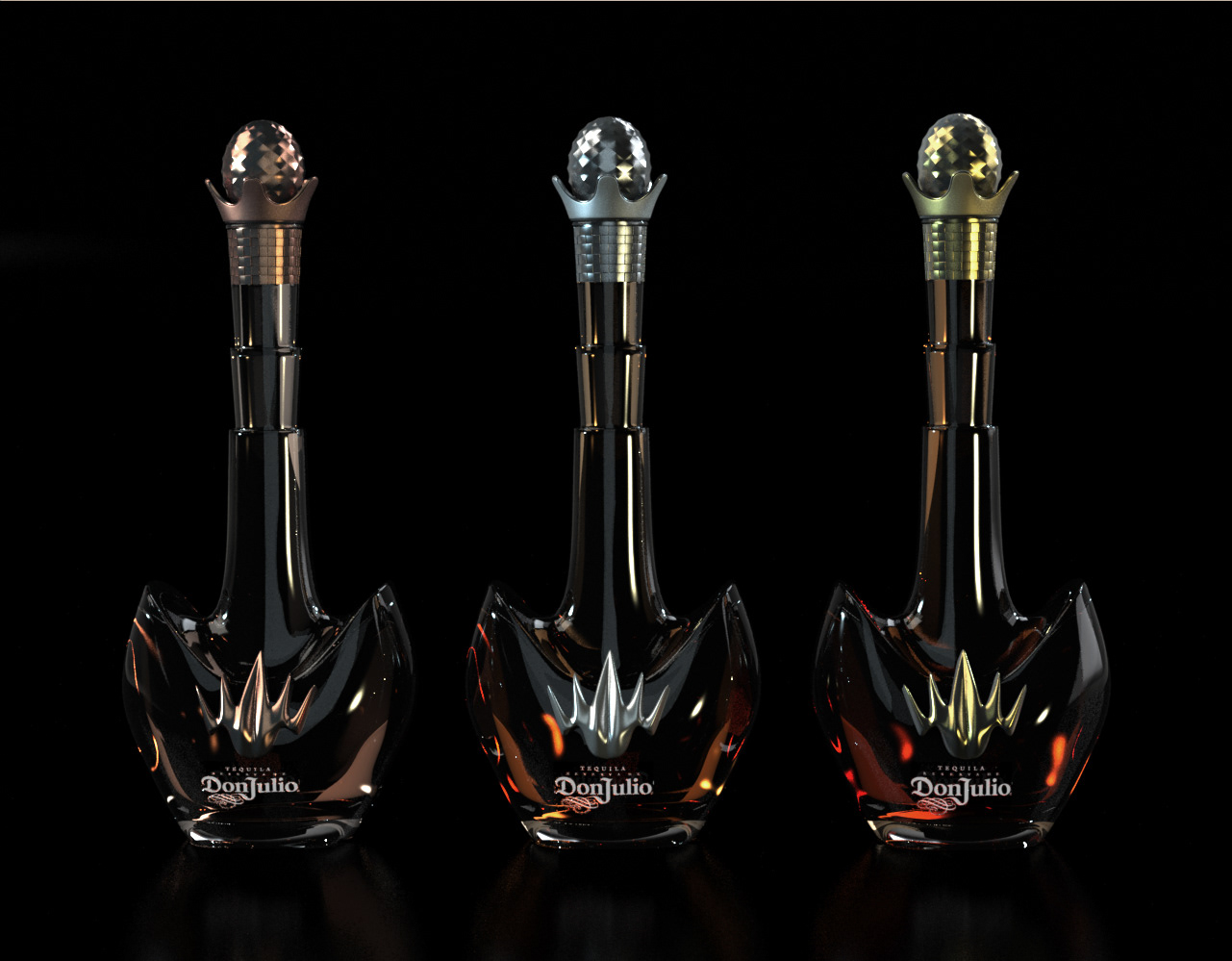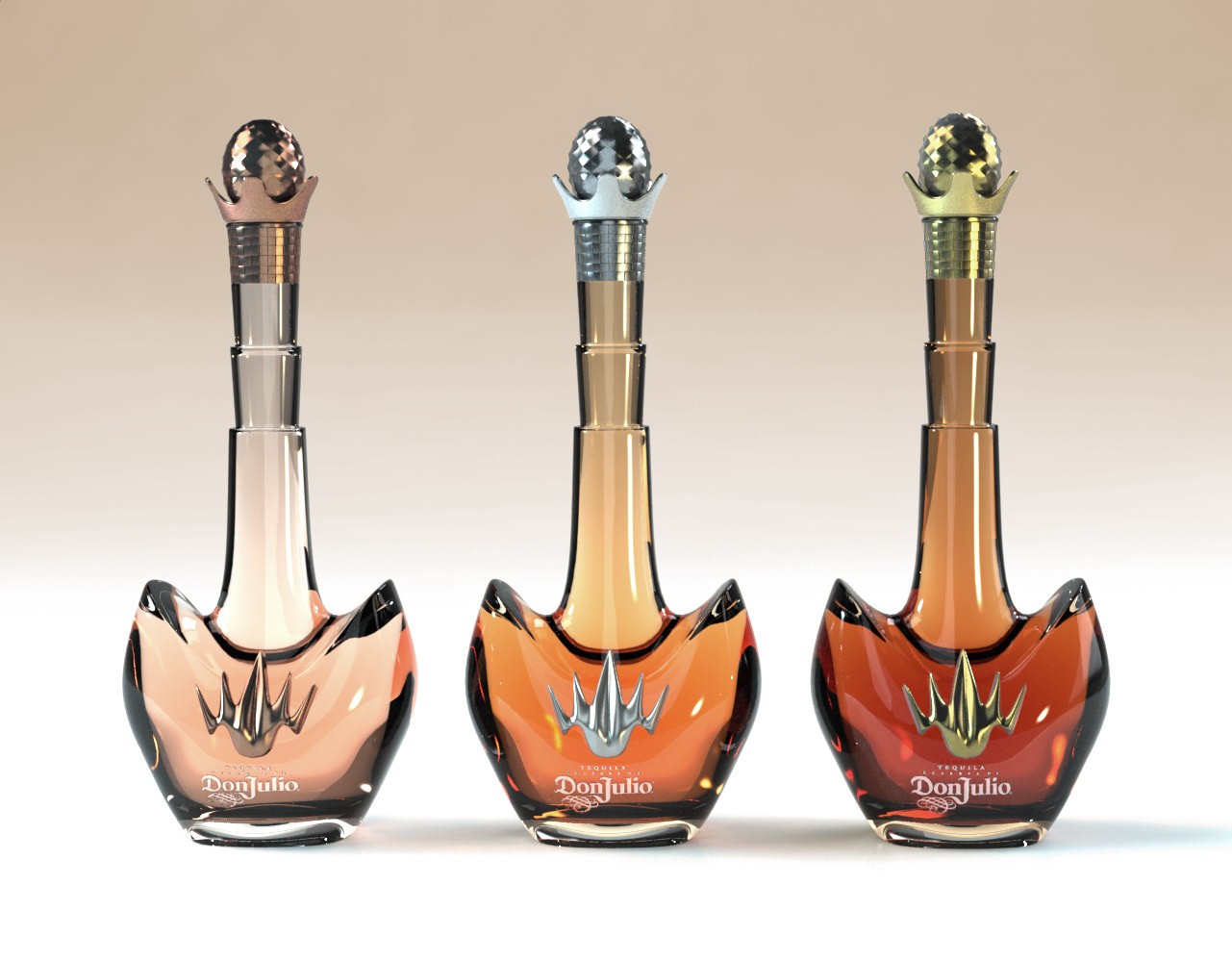 Don Julio is a brand of tequila produced in Mexico. It is the eighth largest brand in the United States by volume and eleventh largest in Mexico. It is distilled, manufactured, bottled, sold, and distributed by Tequila Don Julio, S.A. de C.V. from its corporate facility in the Colonia El Chichimeco district, in the city of Atotonilco El Alto, Jalisco, Mexico. It is distributed in the United States by Diageo, under licensing from its patent holder, Tequila Don Julio, Sociedad Anónima de Capital Variable, Jalisco, Mexico, but it is sold worldwide.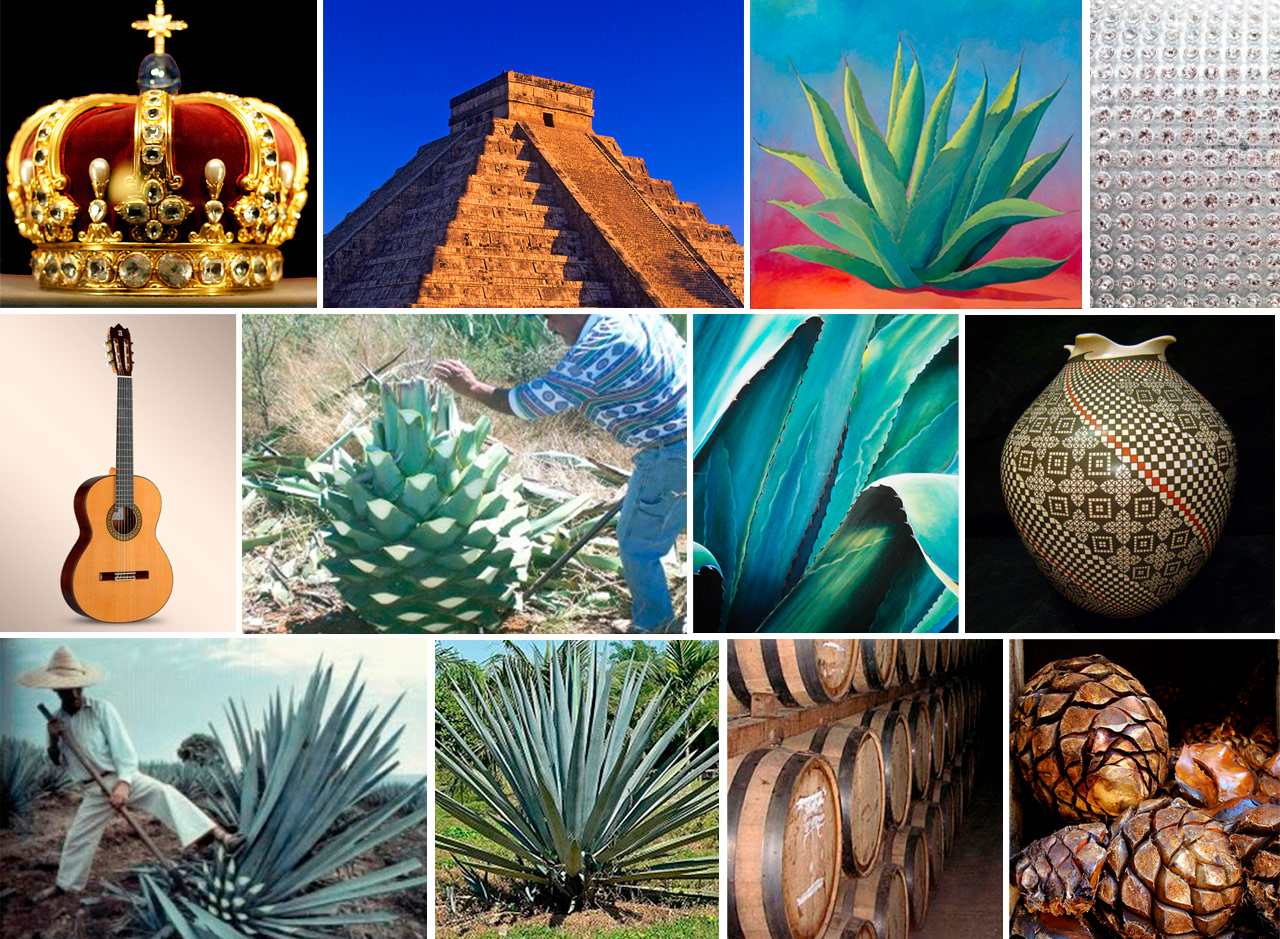 For the final proposed packaging, a linguistic research was made by collecting natural, handcraft and process relating to the brand concept  to systematize the form.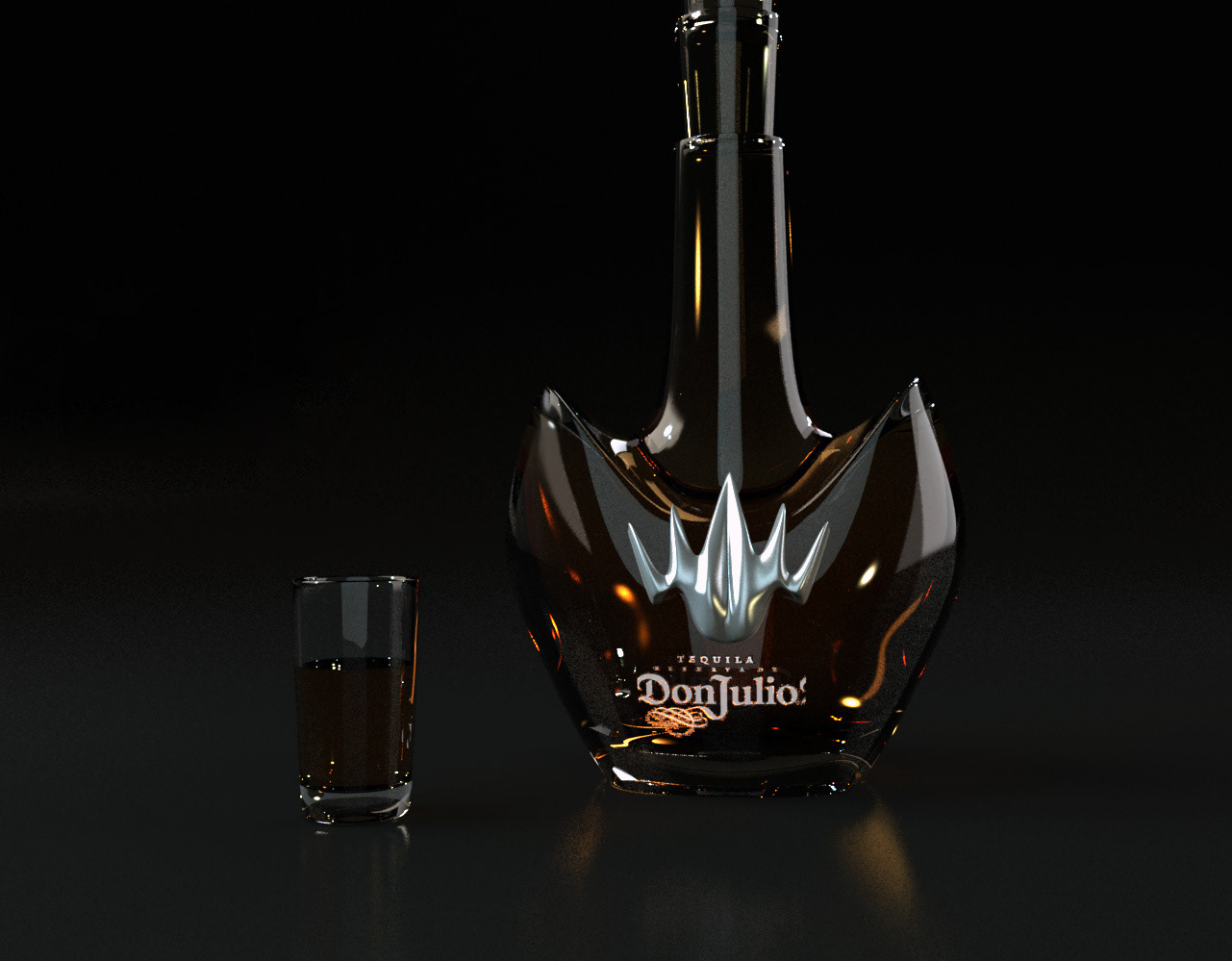 Universidad del Valle de México, Lomas Verdes
Miguel Silva
Disclaimer: Don Julio, and Don Julio Real logo are trademarks or registered trademarks. All Rights Reserved © This design is not part of Don Julio's products.