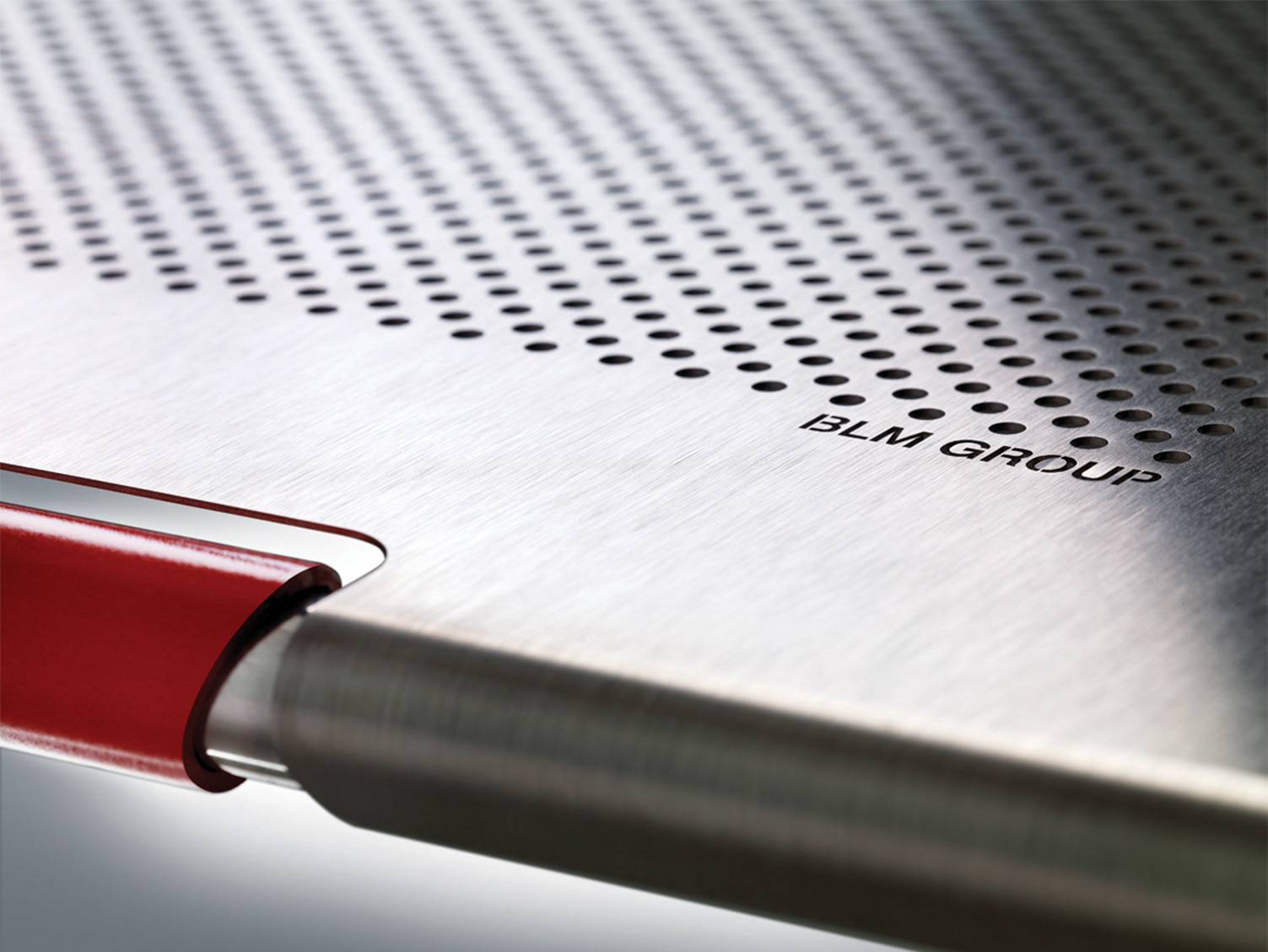 BLM group sets itself up as a global partner for the whole tube processing, from laser cutting to cold saw, bending, end forming measurement with
worldwide
presence.
Unfortunately, most of its clients are using BLM's technology for their structure arts, it's mean that visually hidden from the sight of end users. 
We decided to
exposed
the beauty of this technology through a domestic landscape product so people can admire the sophisticated of innovation through technology.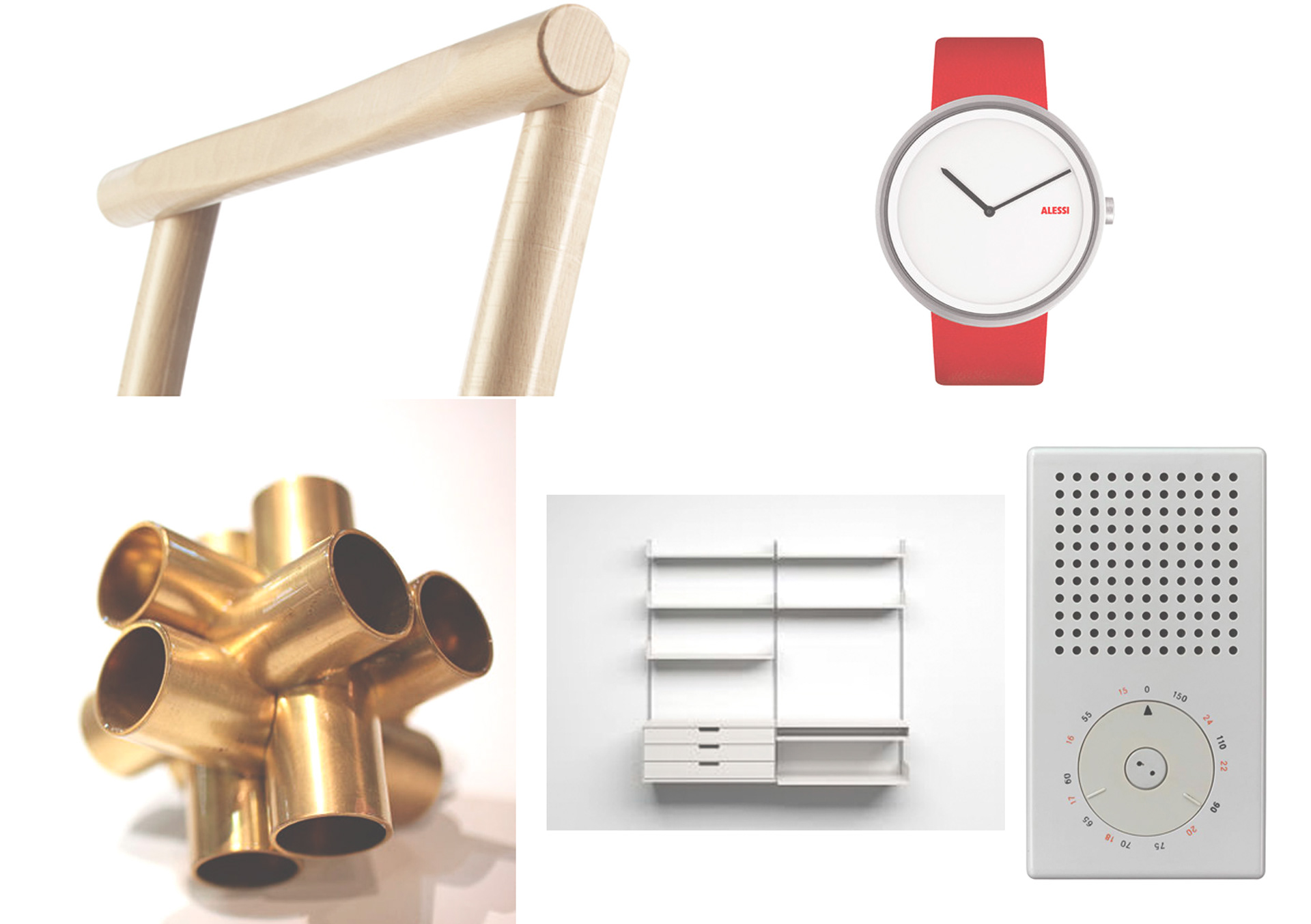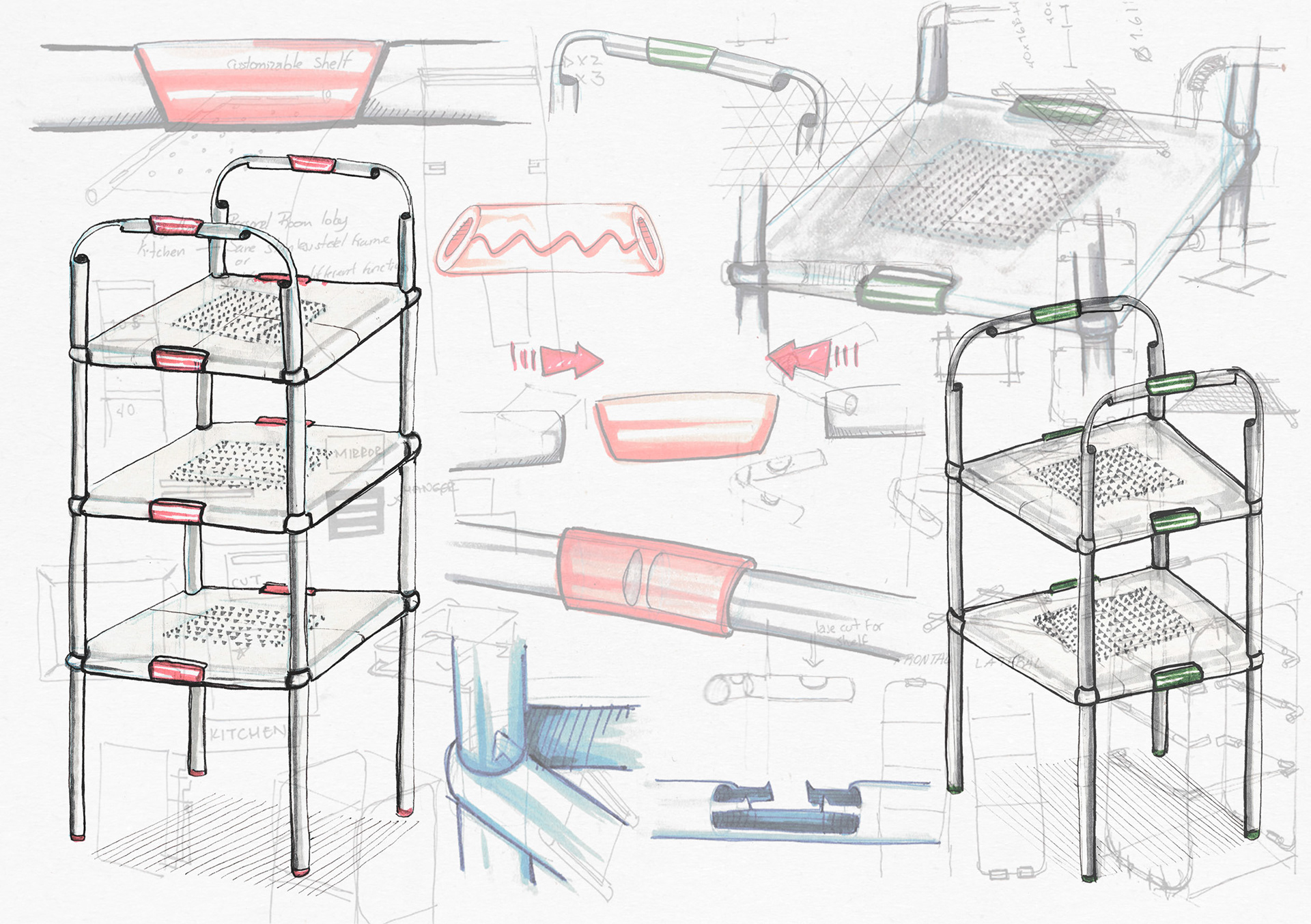 Eatability is basically a shelving system that optimizes the use of bending and laser cutting of metal tubes. It uses absolutely no screws and hence provides the company with an option of a new way of closing tubes without of any sort. With two simple cuts in a
tube
the product can reach structure and functionality.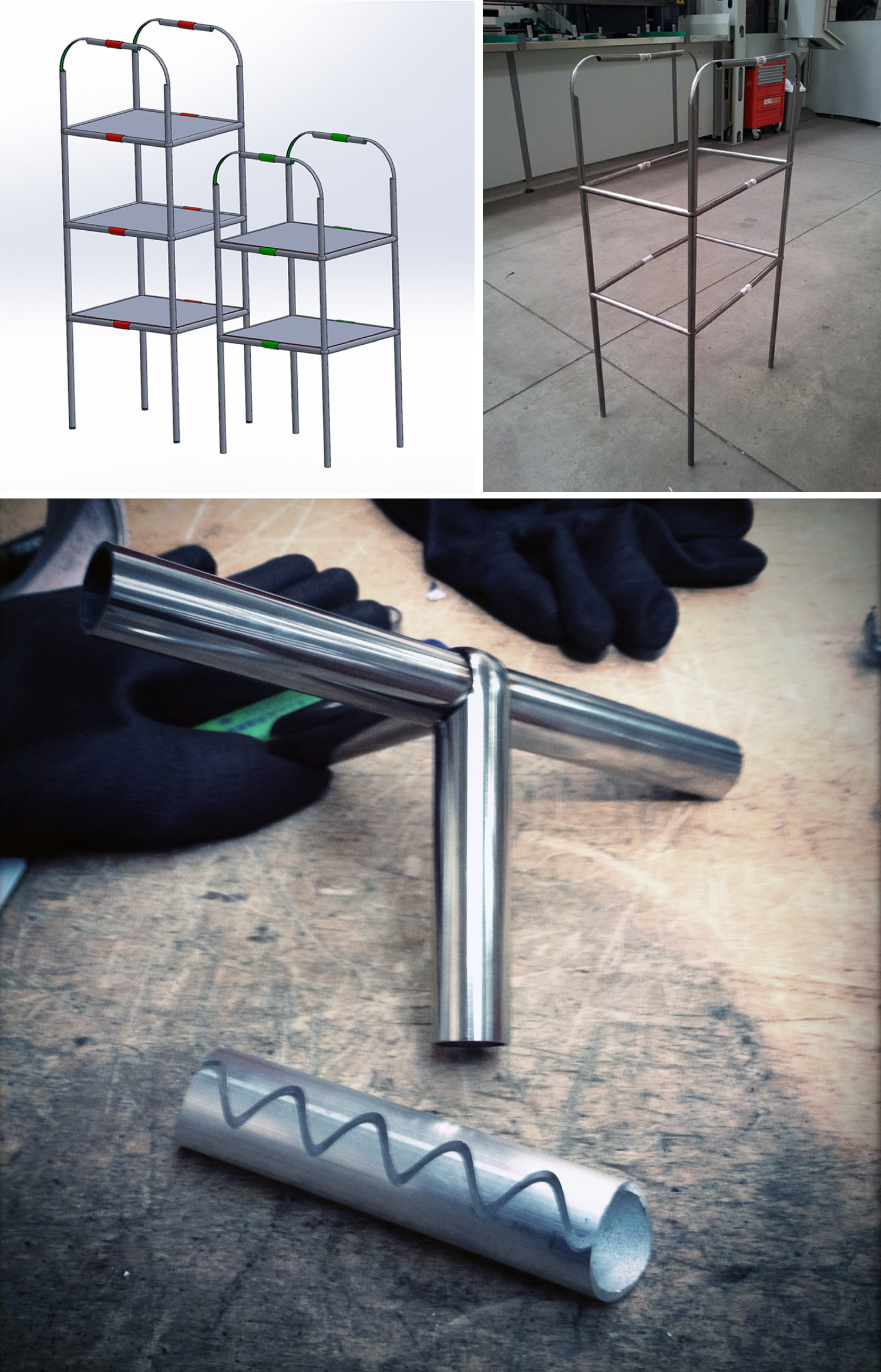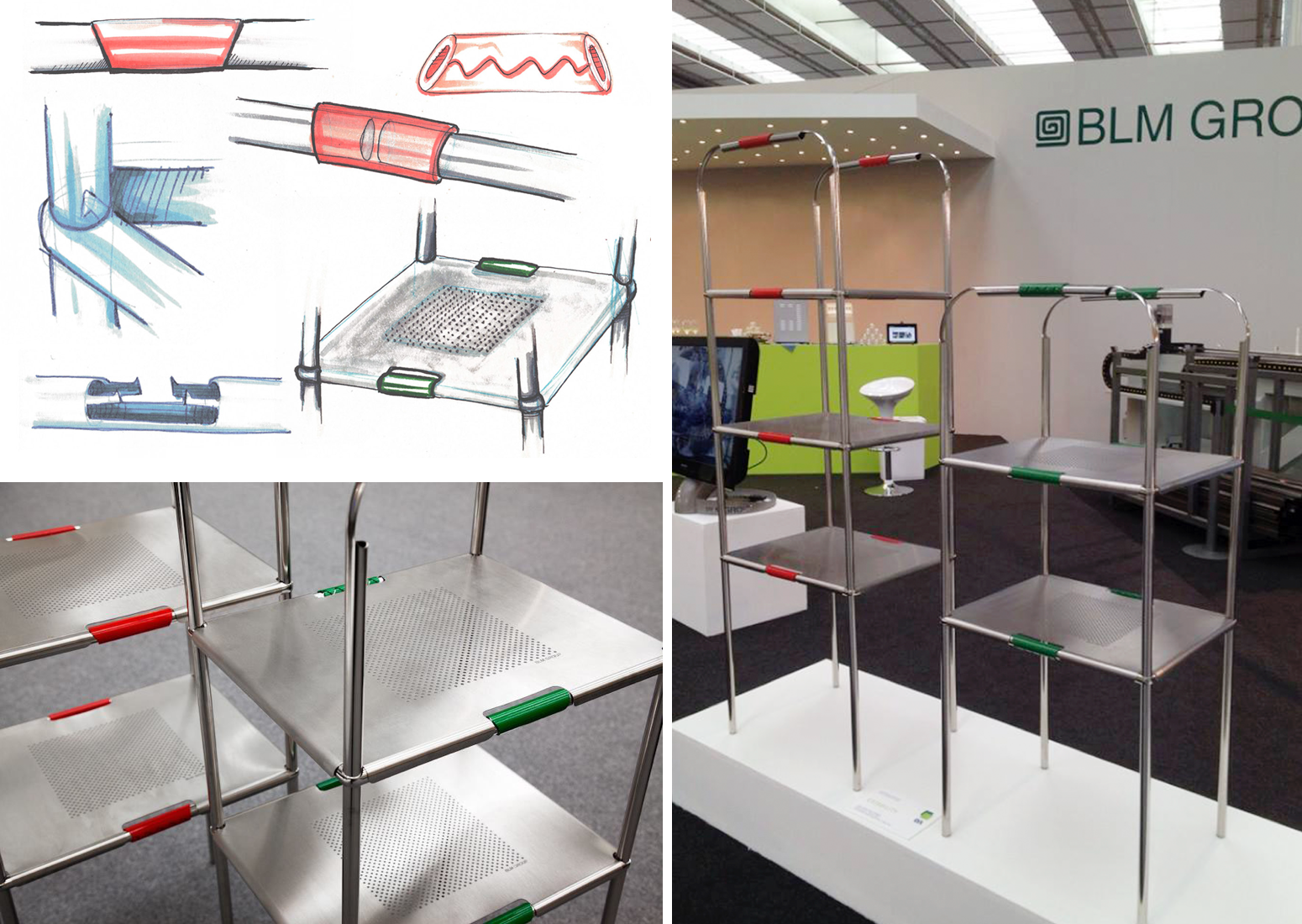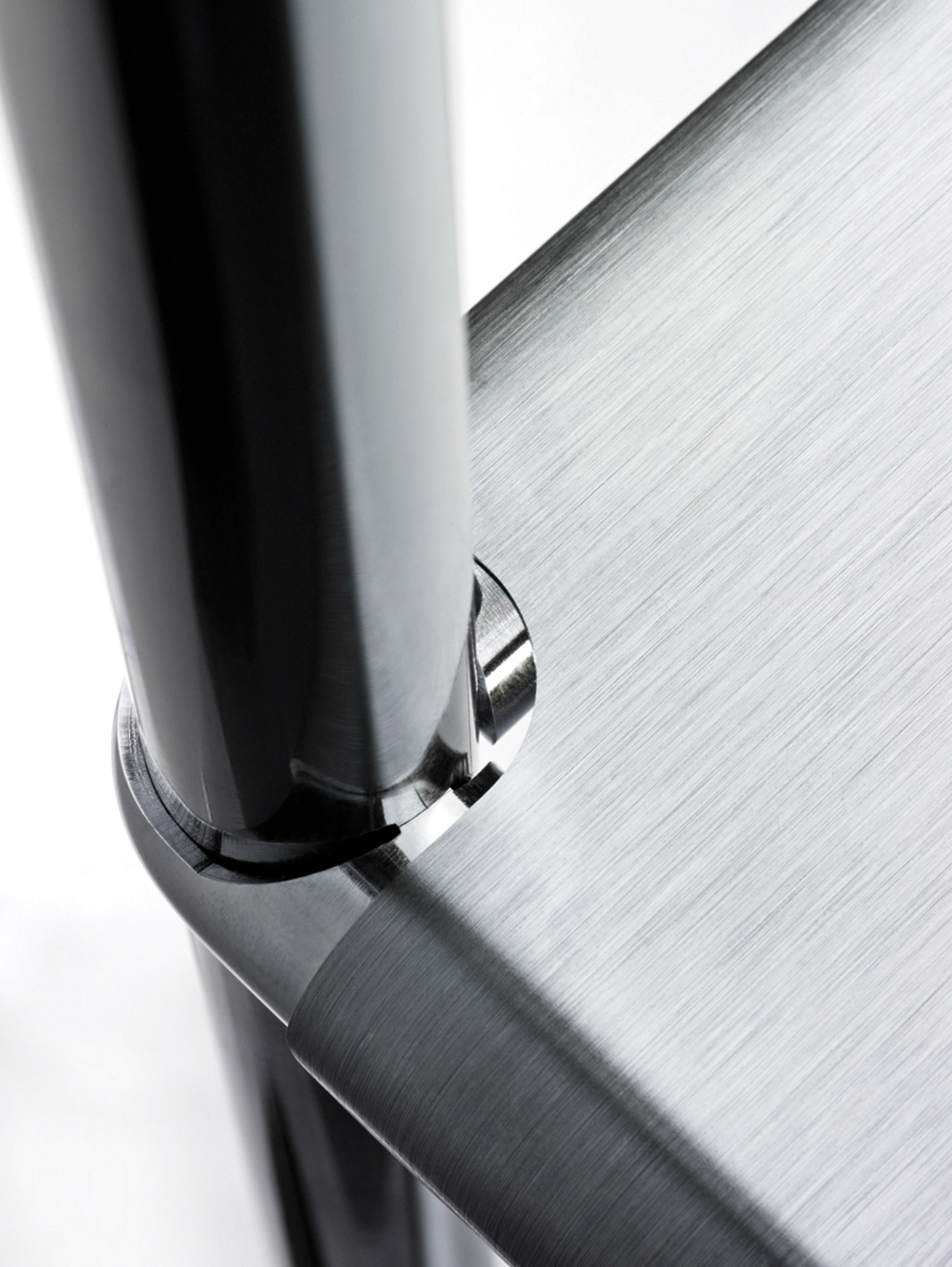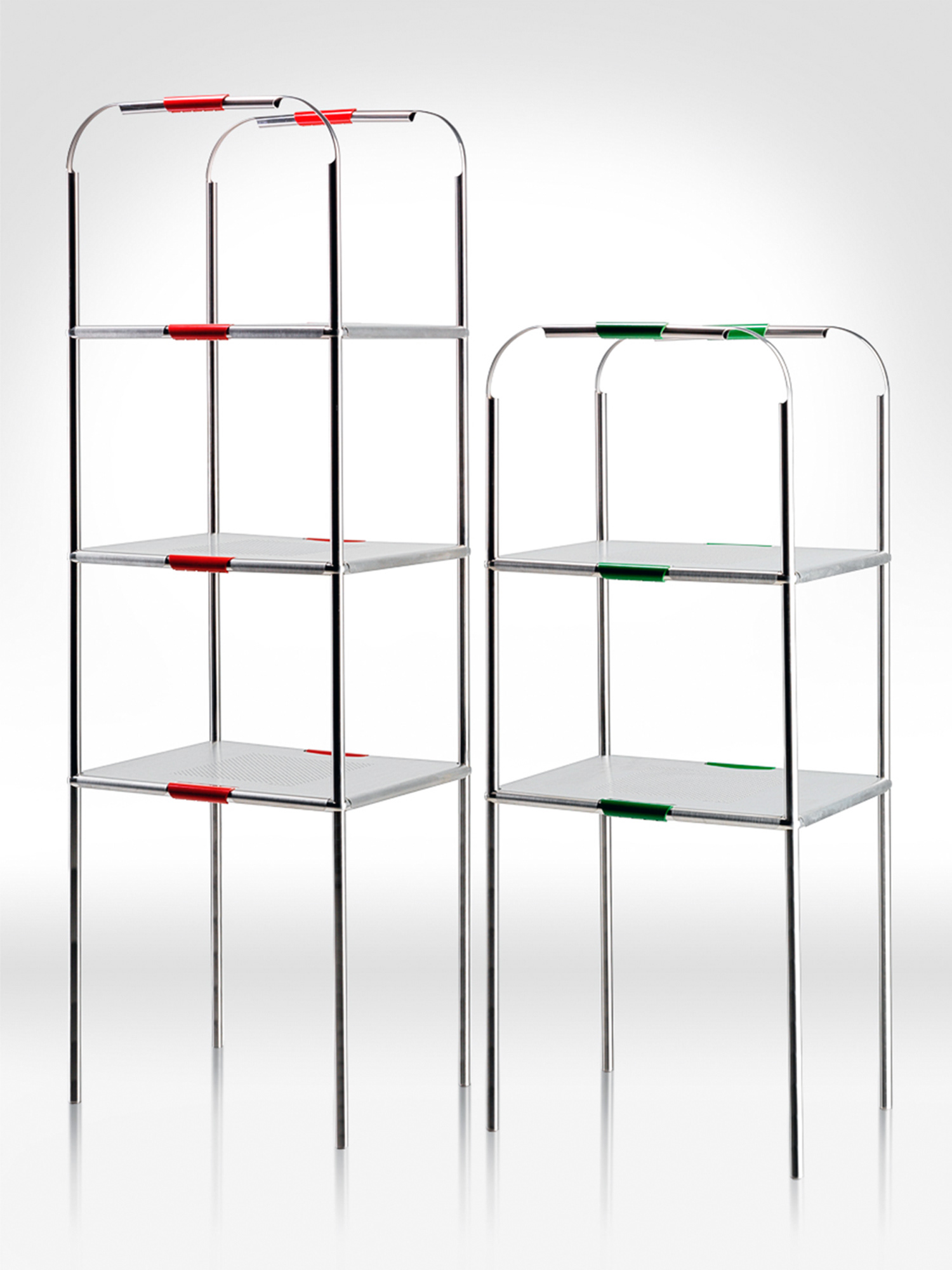 Kaisha B Davierwalla
Miguel Silva.
feature in BLM blog and magazine
feature in BLM show room, Italy
feature in Adobe Pantone gallery