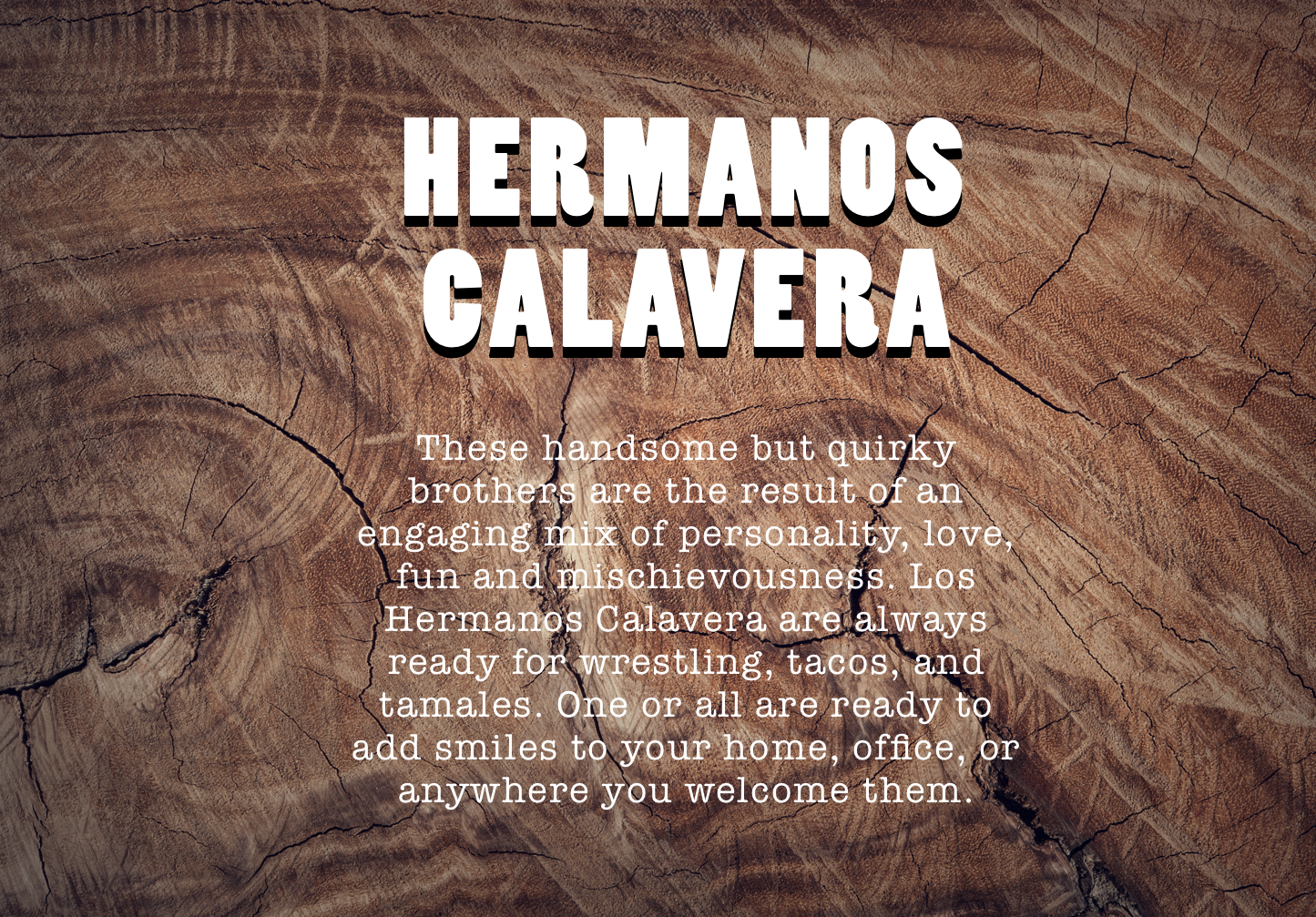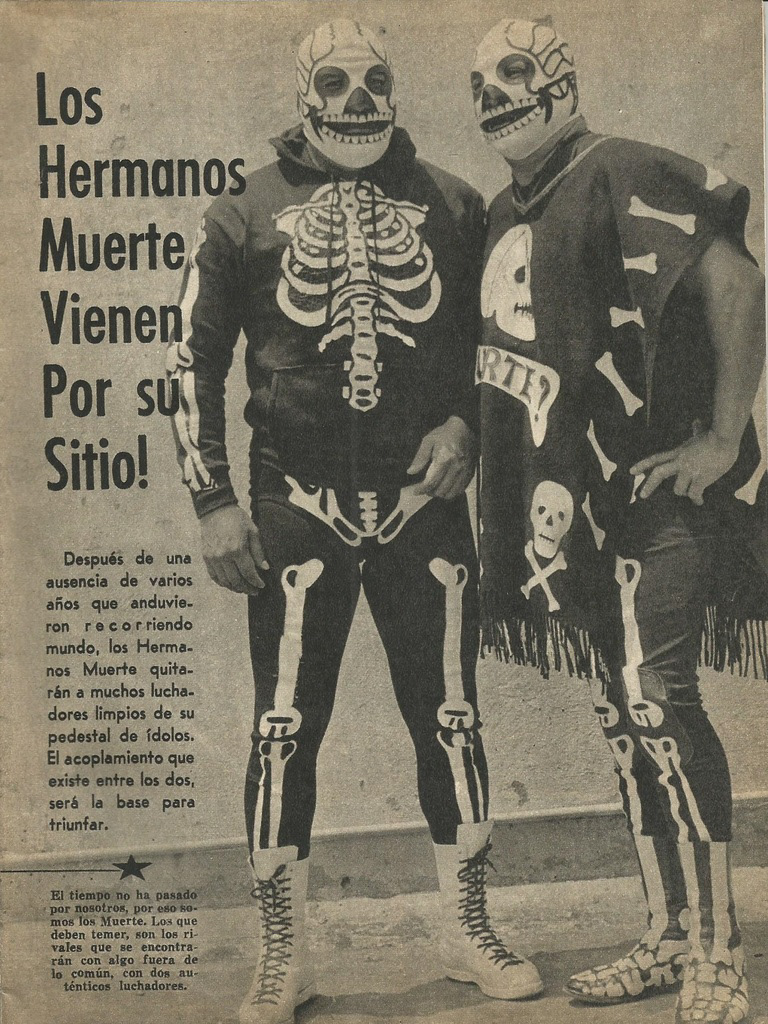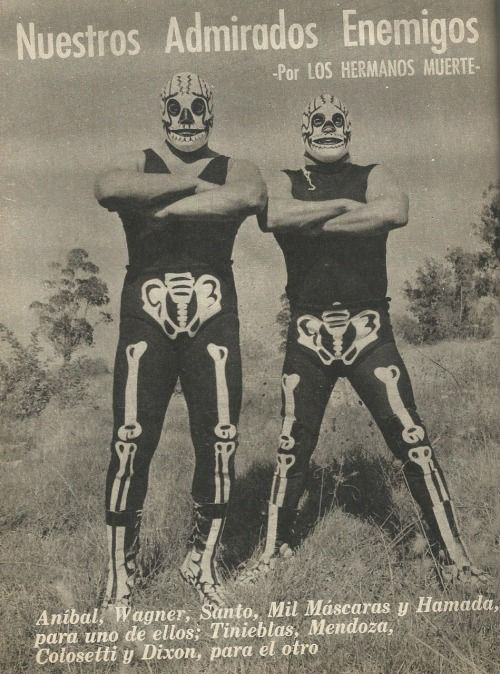 From sketch to clay, from them to 3D.
3D CMF exploration.​​​​​​​ 
3D render previous to the construction of the first prototype.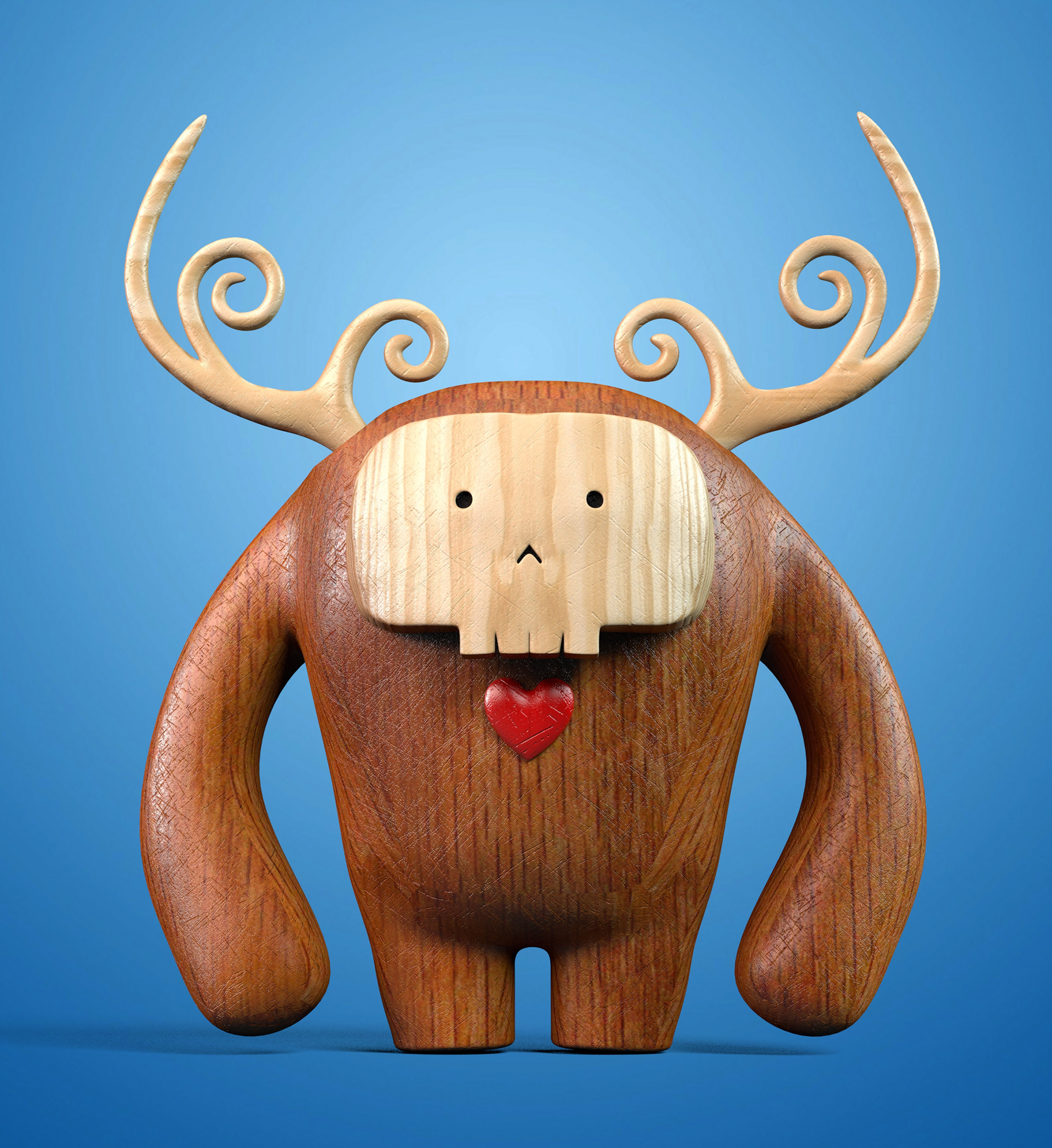 Wooda

celebrates great design by choosing to curate and work with the world's great designers to produce iconic pieces of industrial design that stand alone as aesthetic furnishing statements. These unique designs are destined to become the collectible pieces of tomorrow.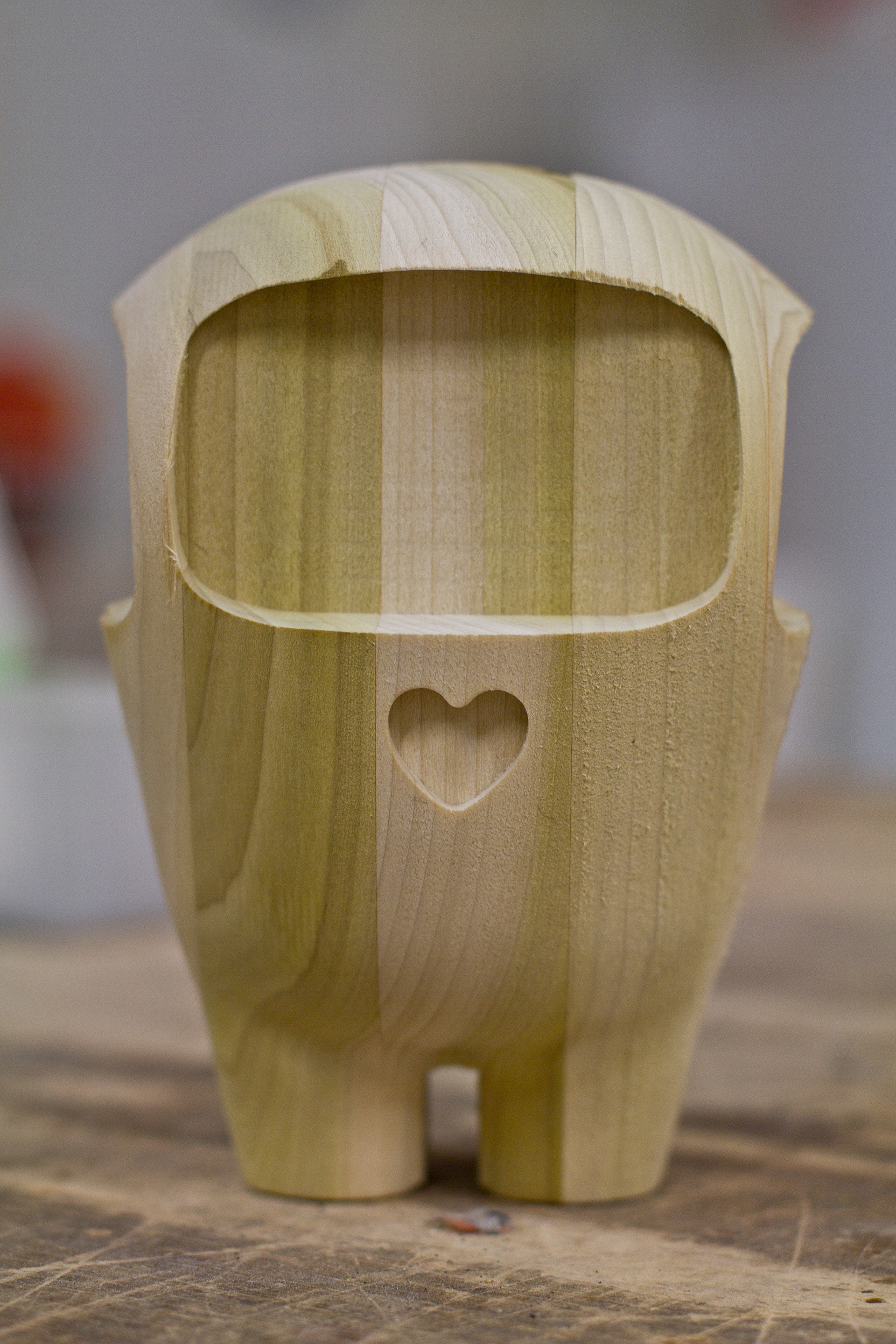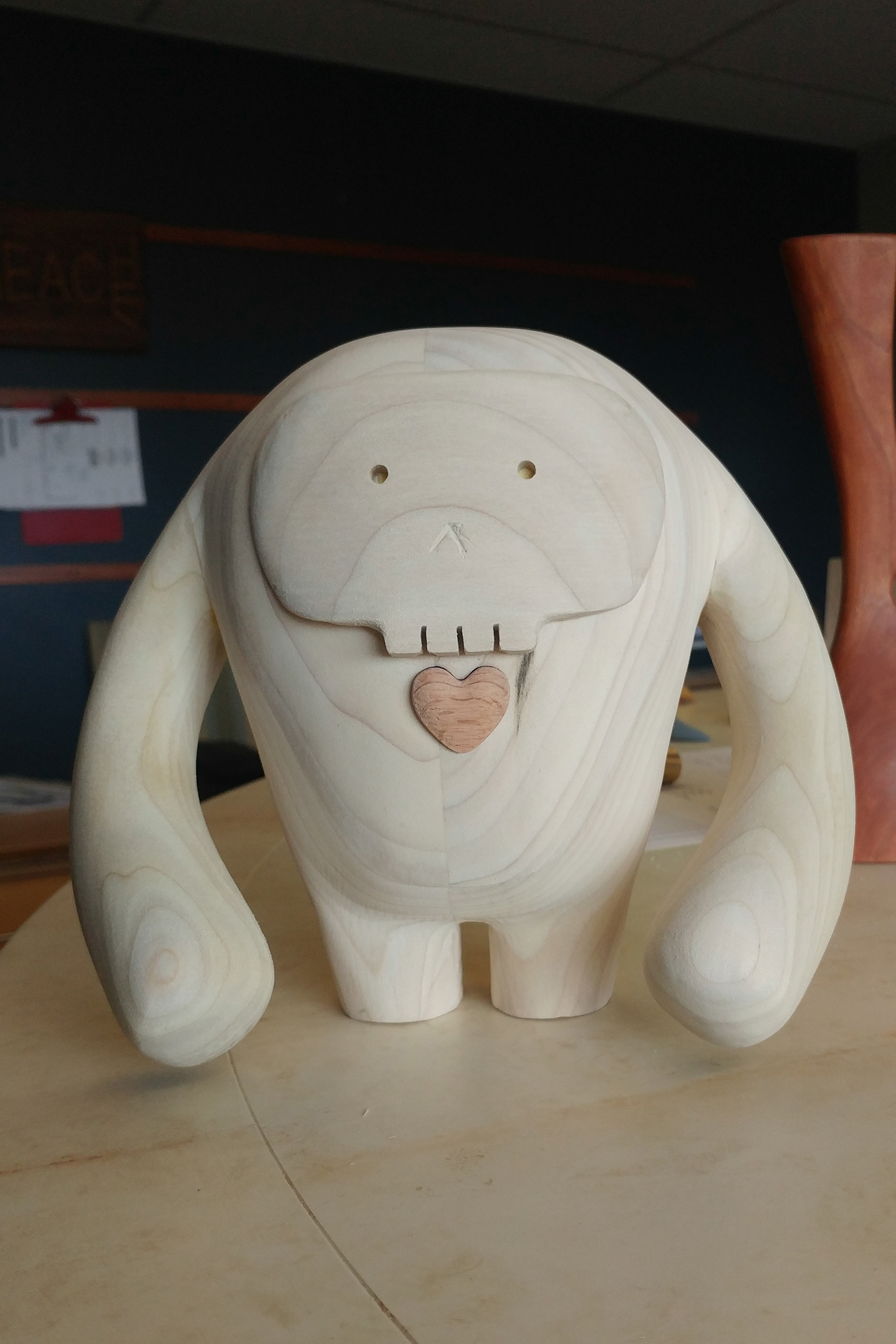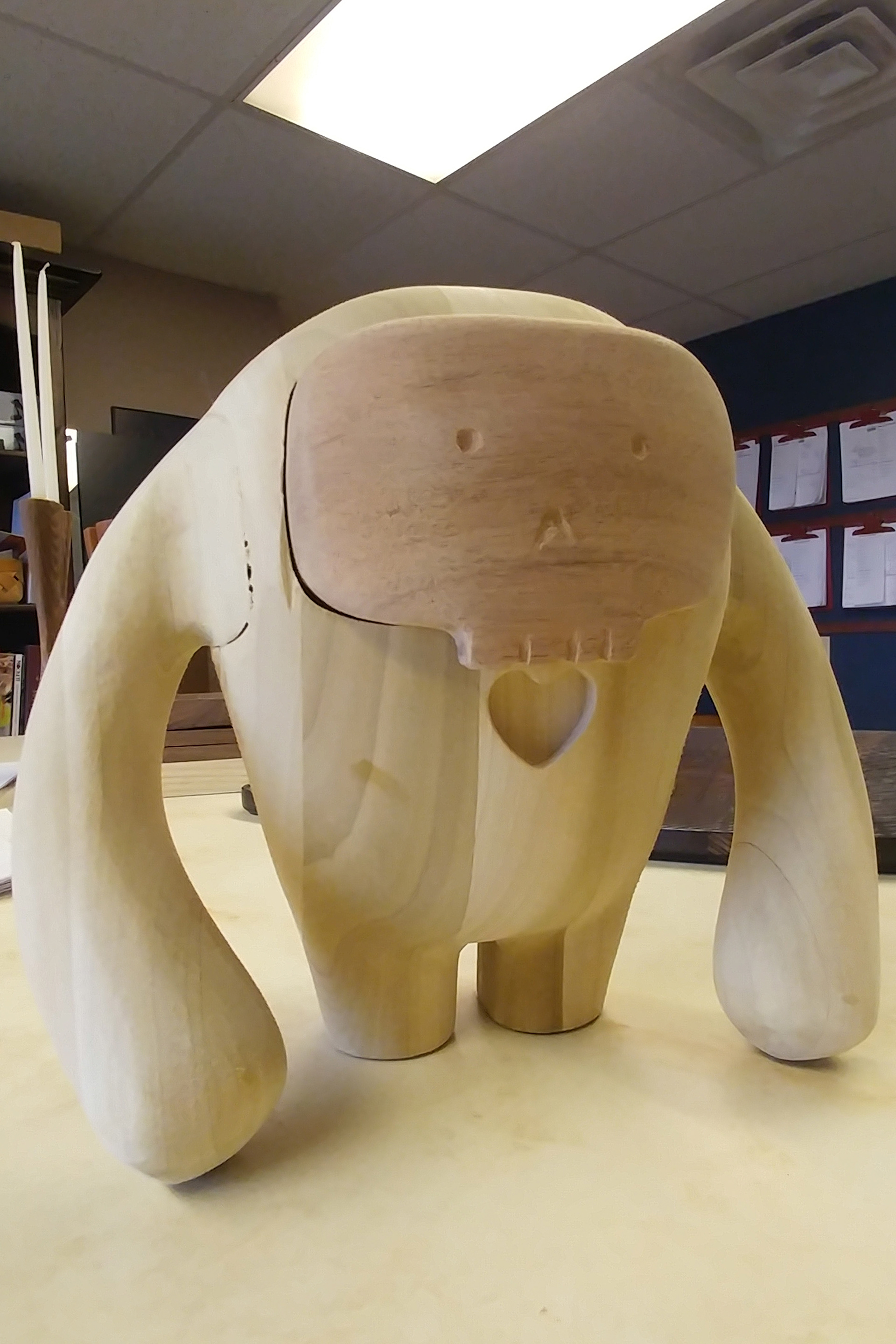 One challenge we faced during the manufacturing of Hermanos Calavera were the antlers, they were to thin to be crafted by the CNC, time consuming and costly to consider hand made process , so we decided to use wood 3D printing,  constructed from a brown, very fine, granular powder made from wood chips.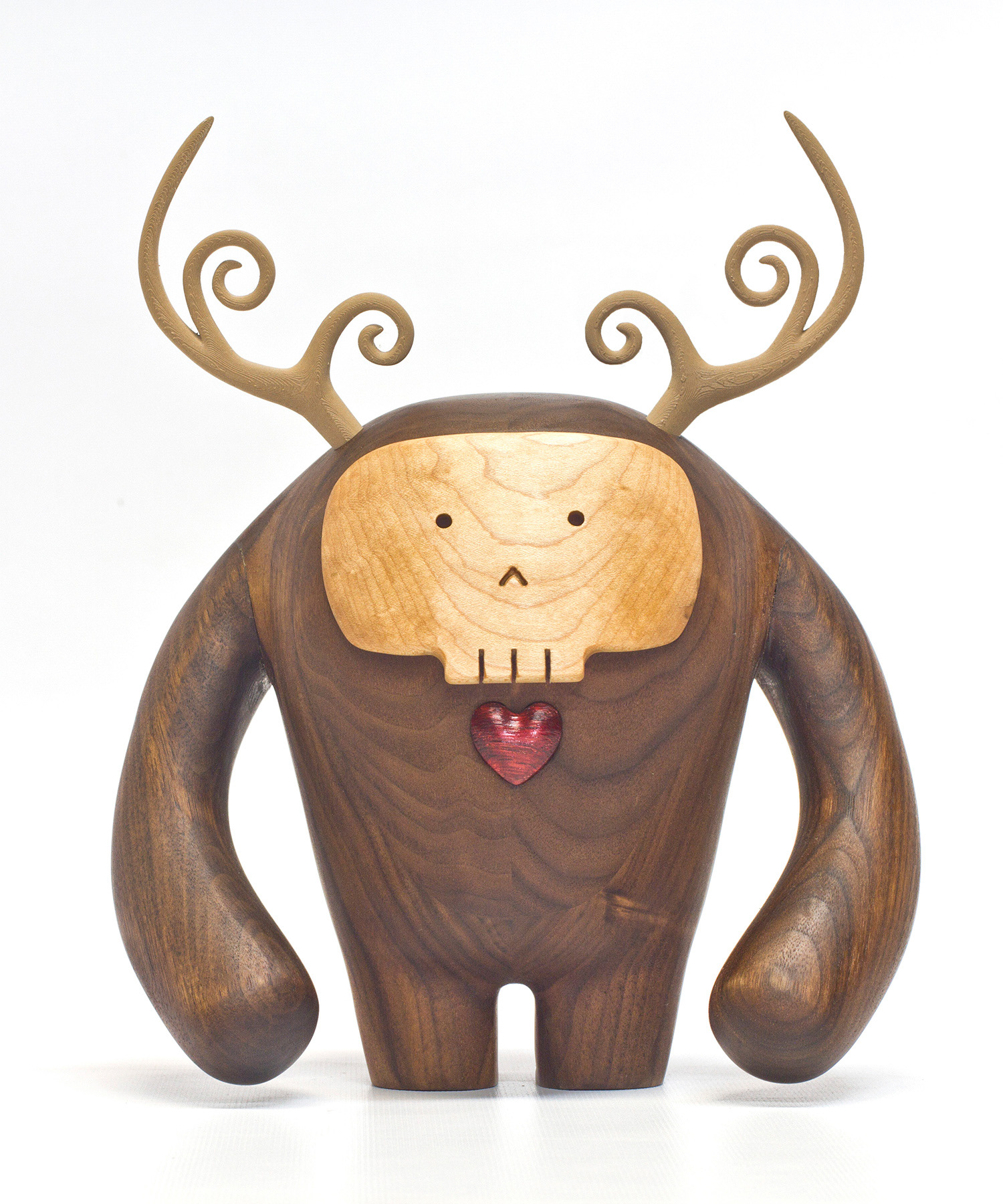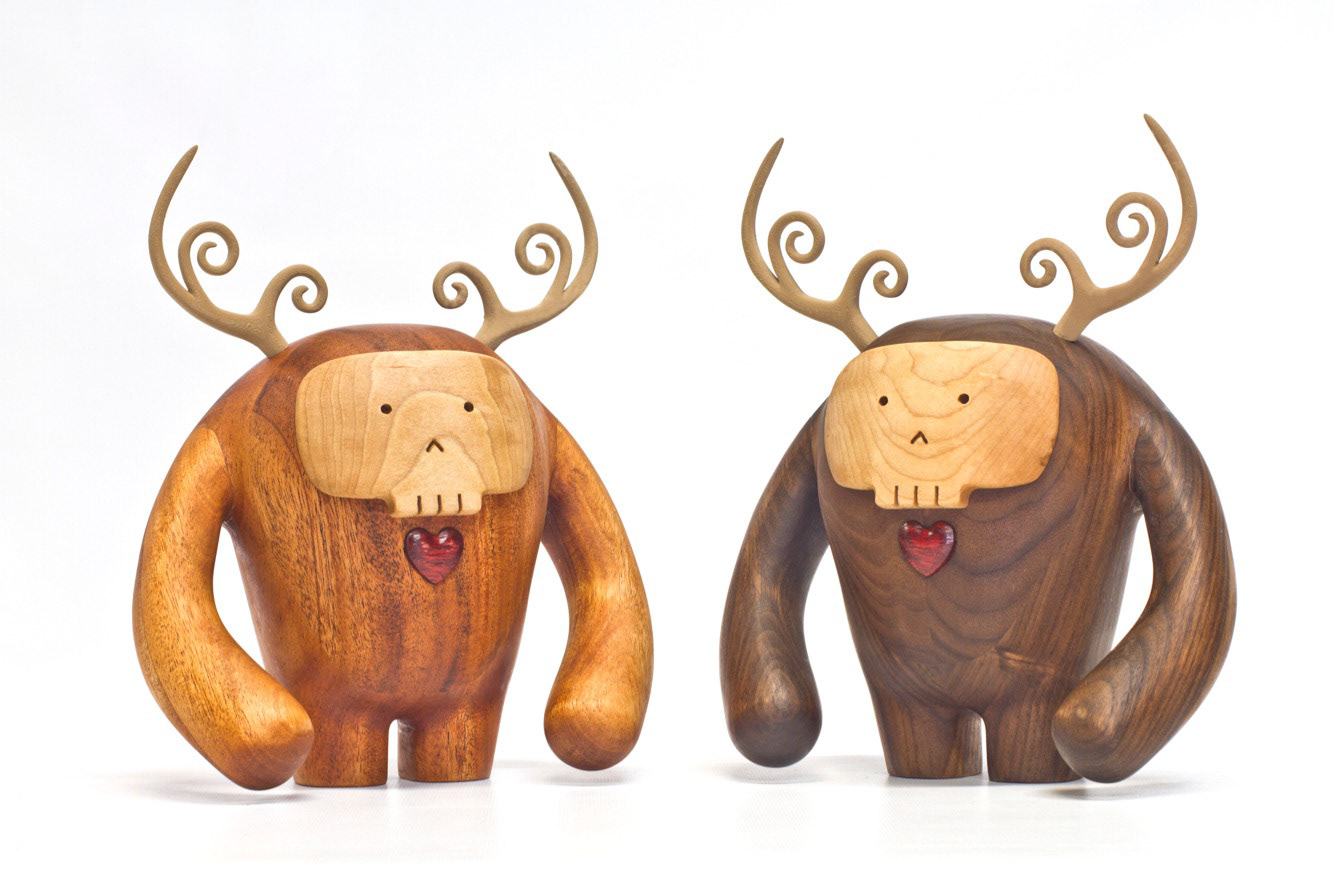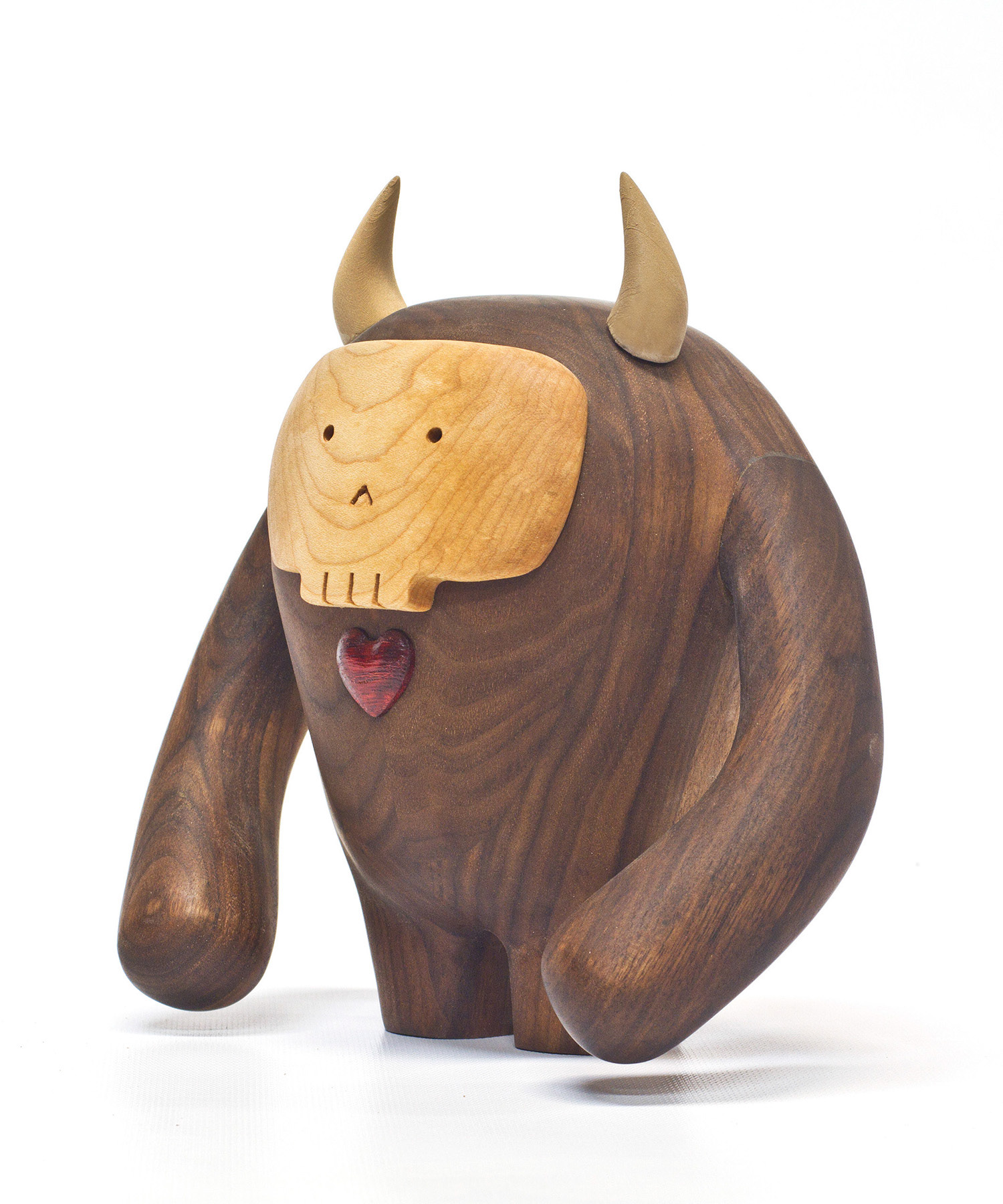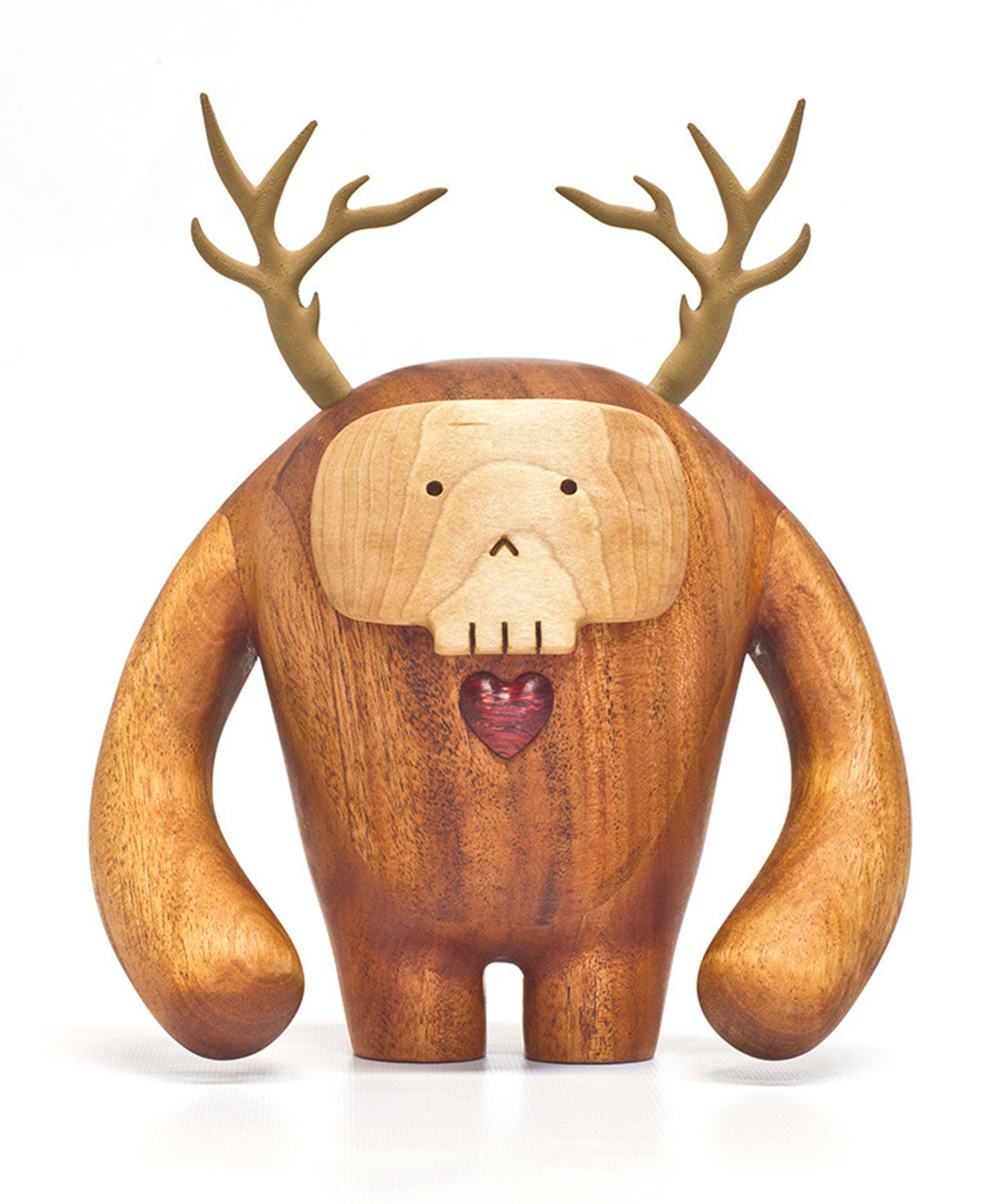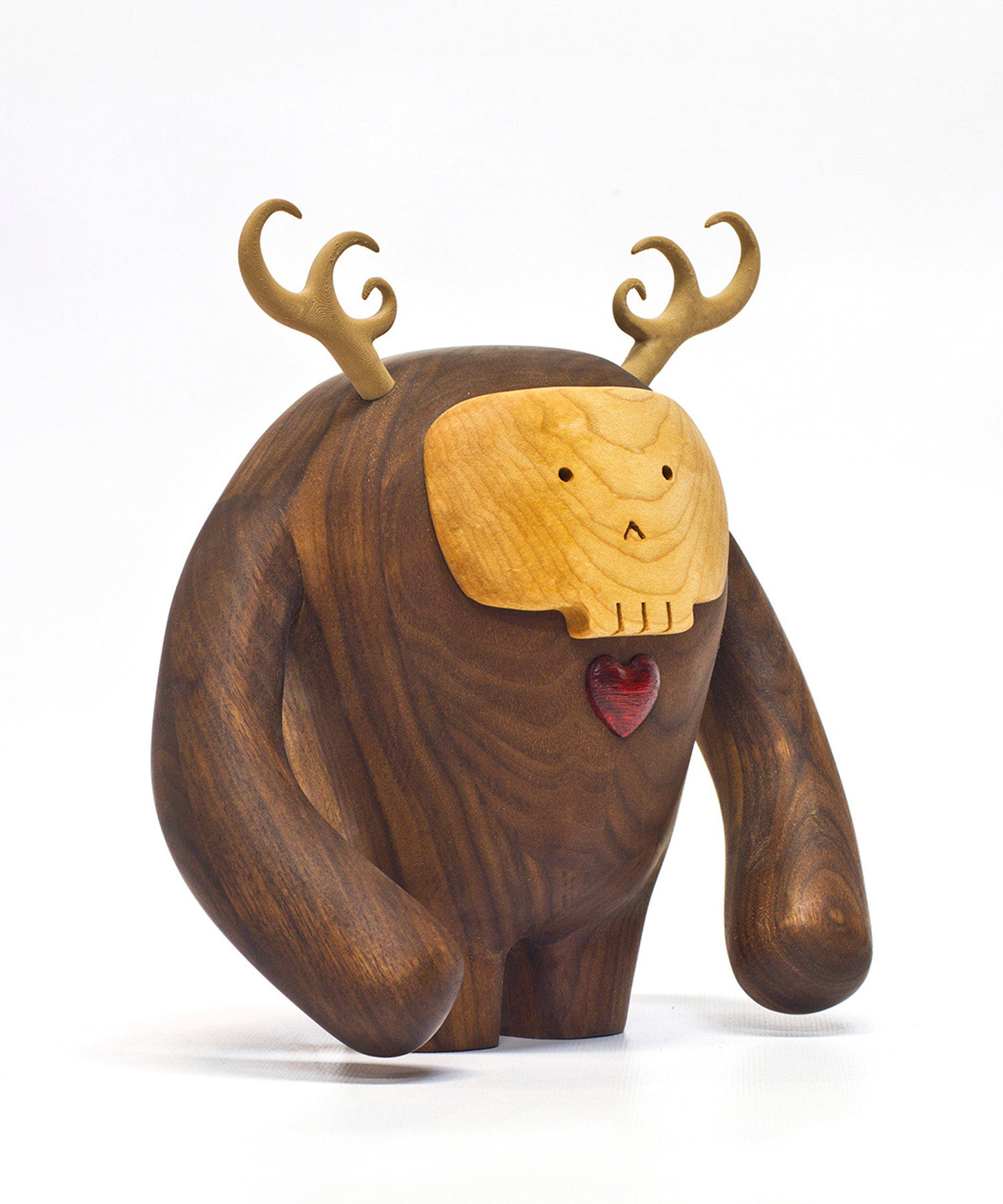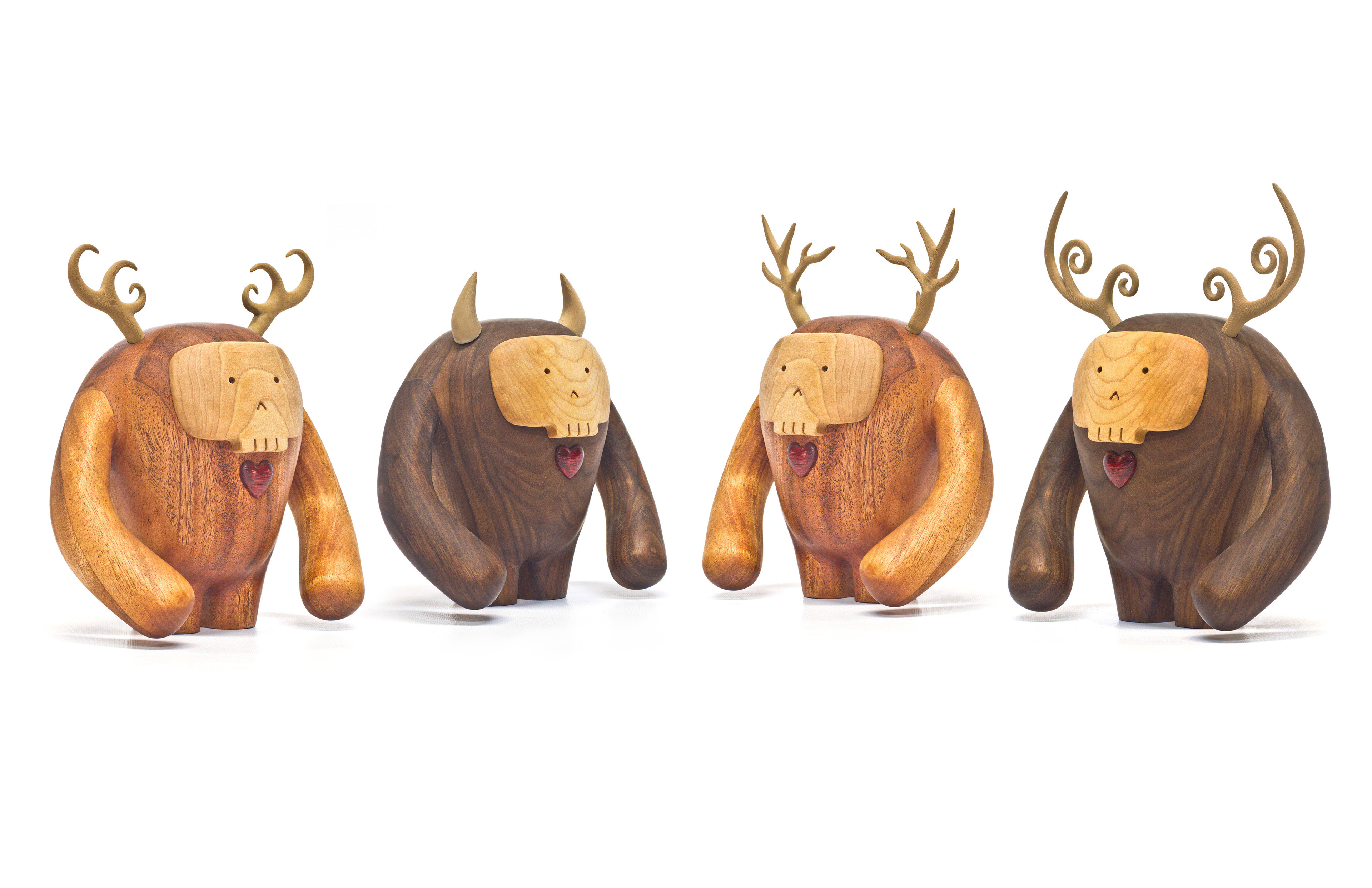 Each piece is numbered and stamped with the designer's signature to establish provenance. Wooda is born of the love of wood and the endless possibilities yet unexplored in the furnishings industry. It has a dedicated production team of high-end furniture makers in Wisconsin who has been crafting fine furniture for more than twenty years. We take enormous pride in every step of our process.