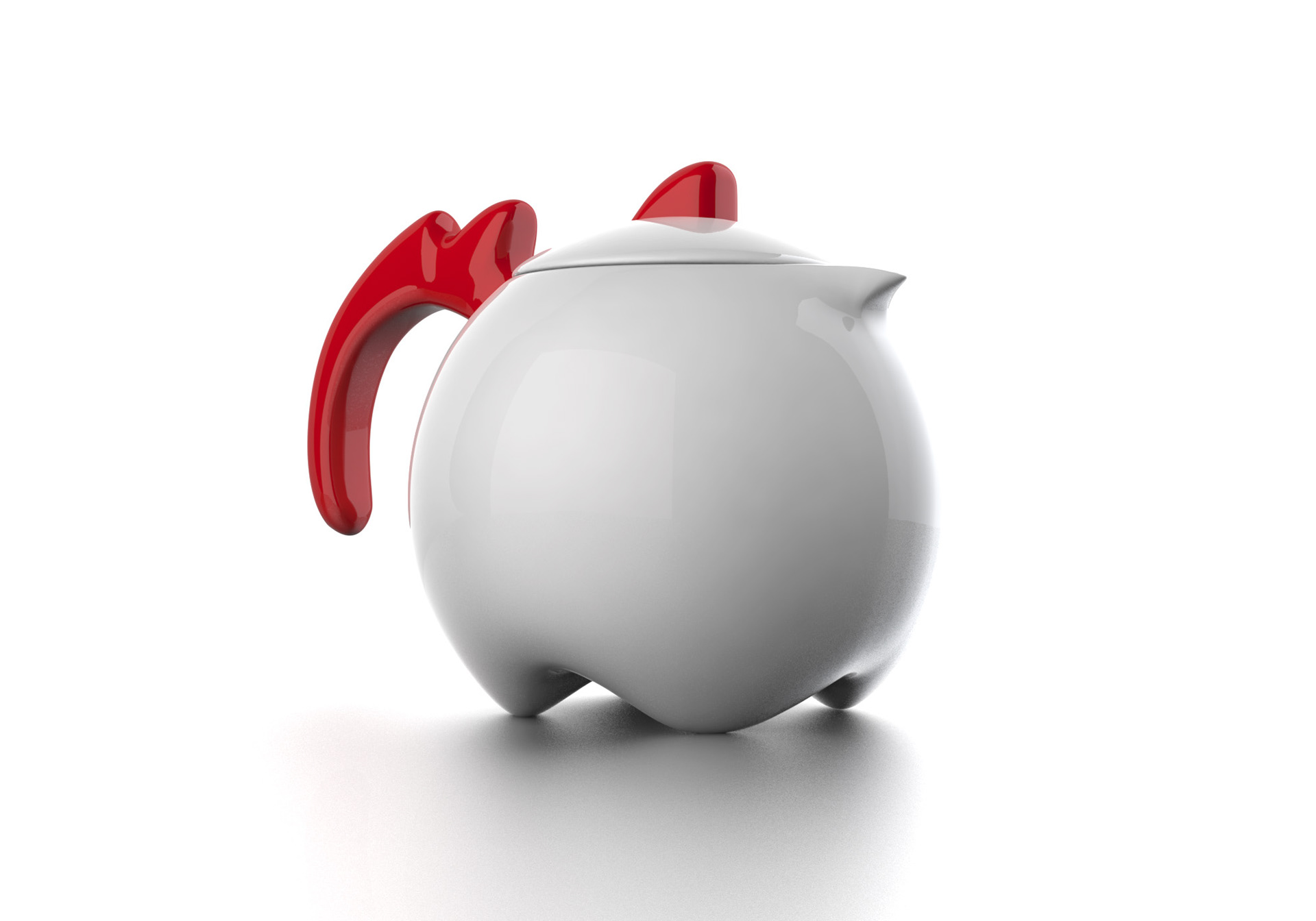 The Rooster set, is a tea-set ready to rock your drinking experience with the spirit of a rooster, you will never have problems waking-up again knowing that this friend is waiting for you. 
This design is driven by the idea that eating is about joy and play, alone or with friends and having an iconic product can be a conversation-starter to break the ice, cheer-up a bad day or stealing a smile from you  is what Rooster set is about.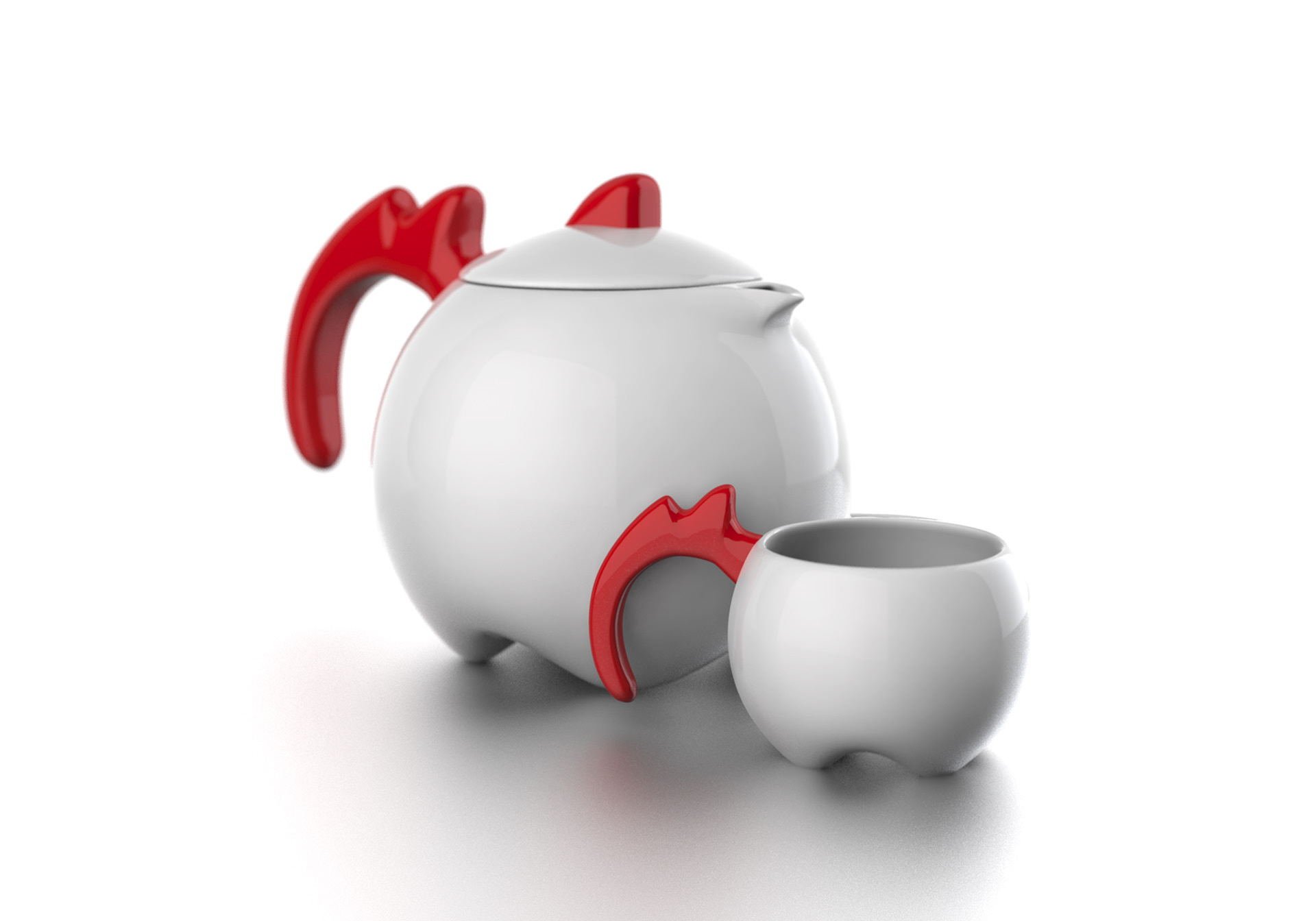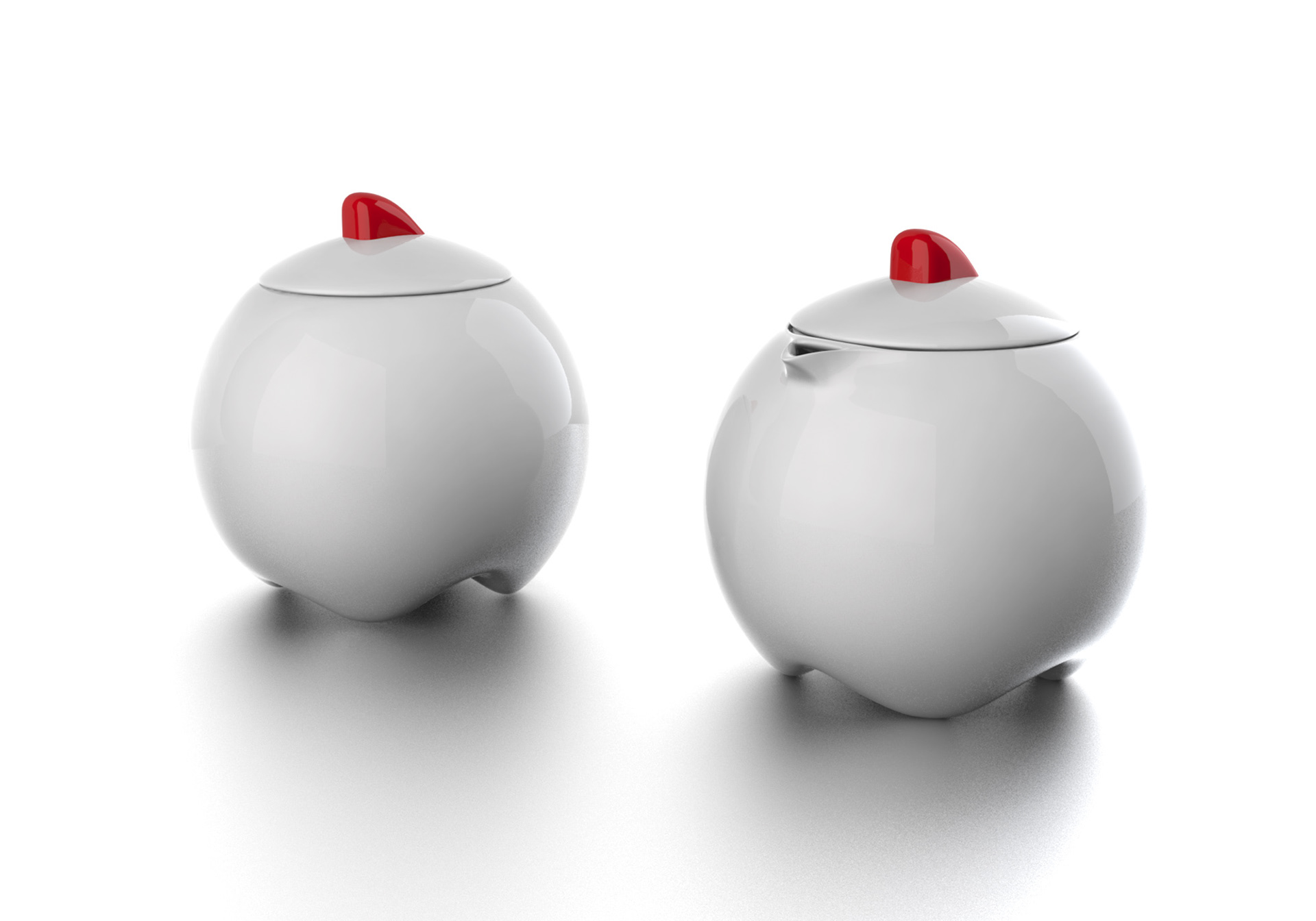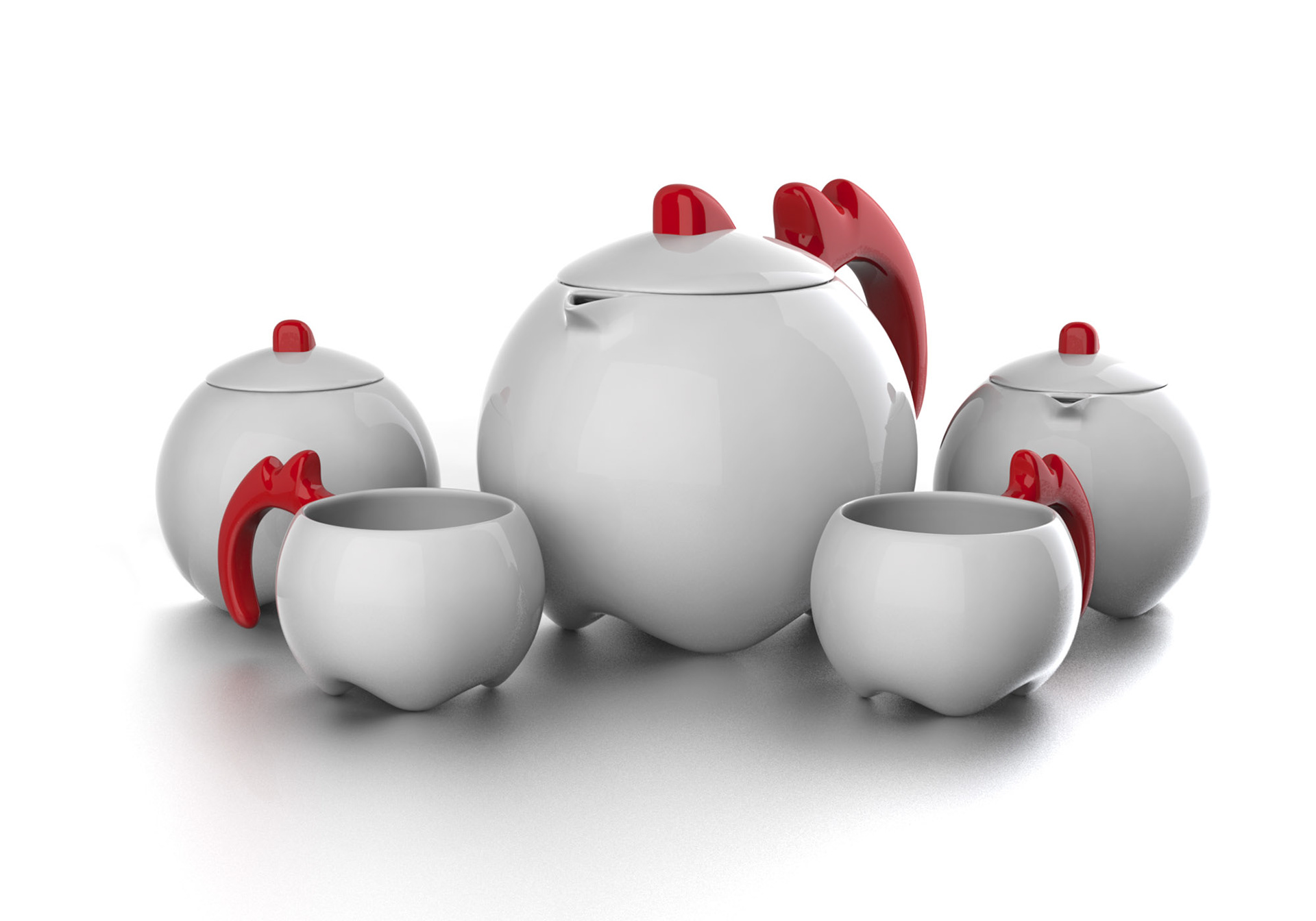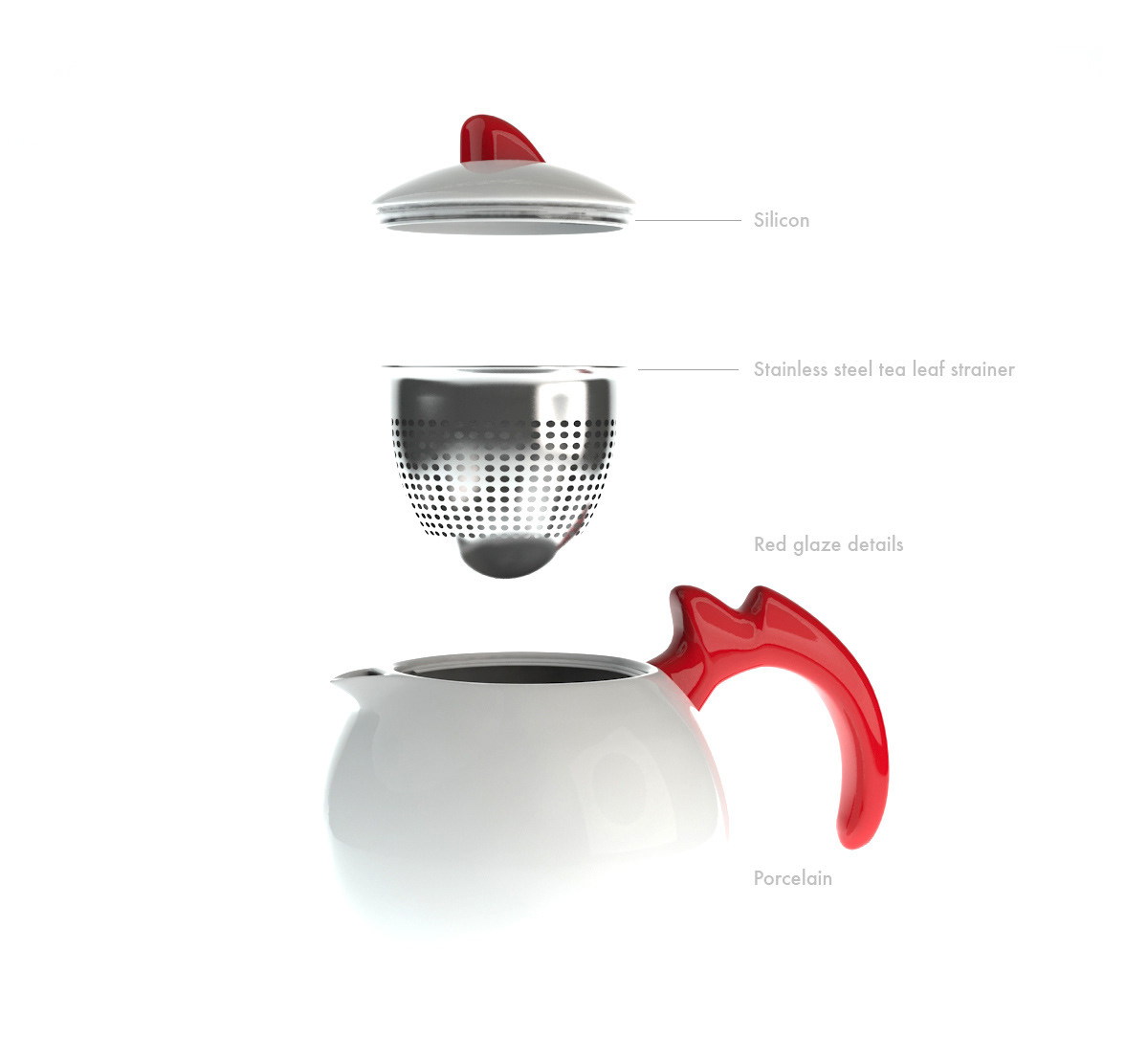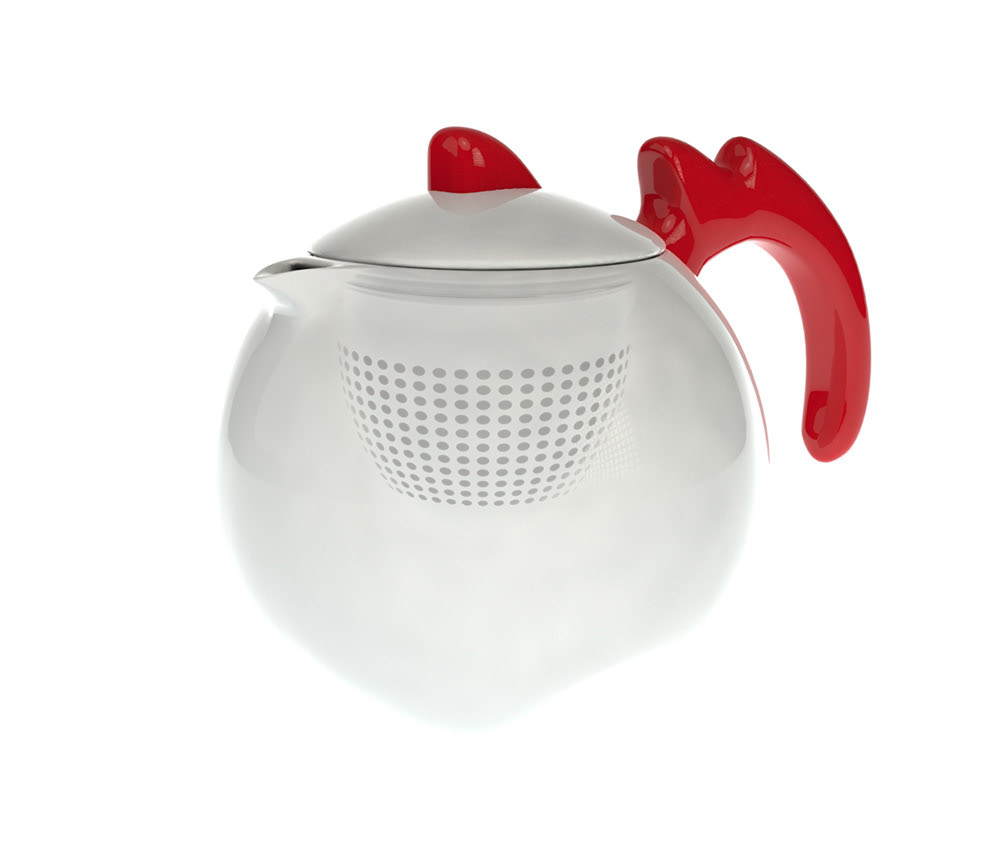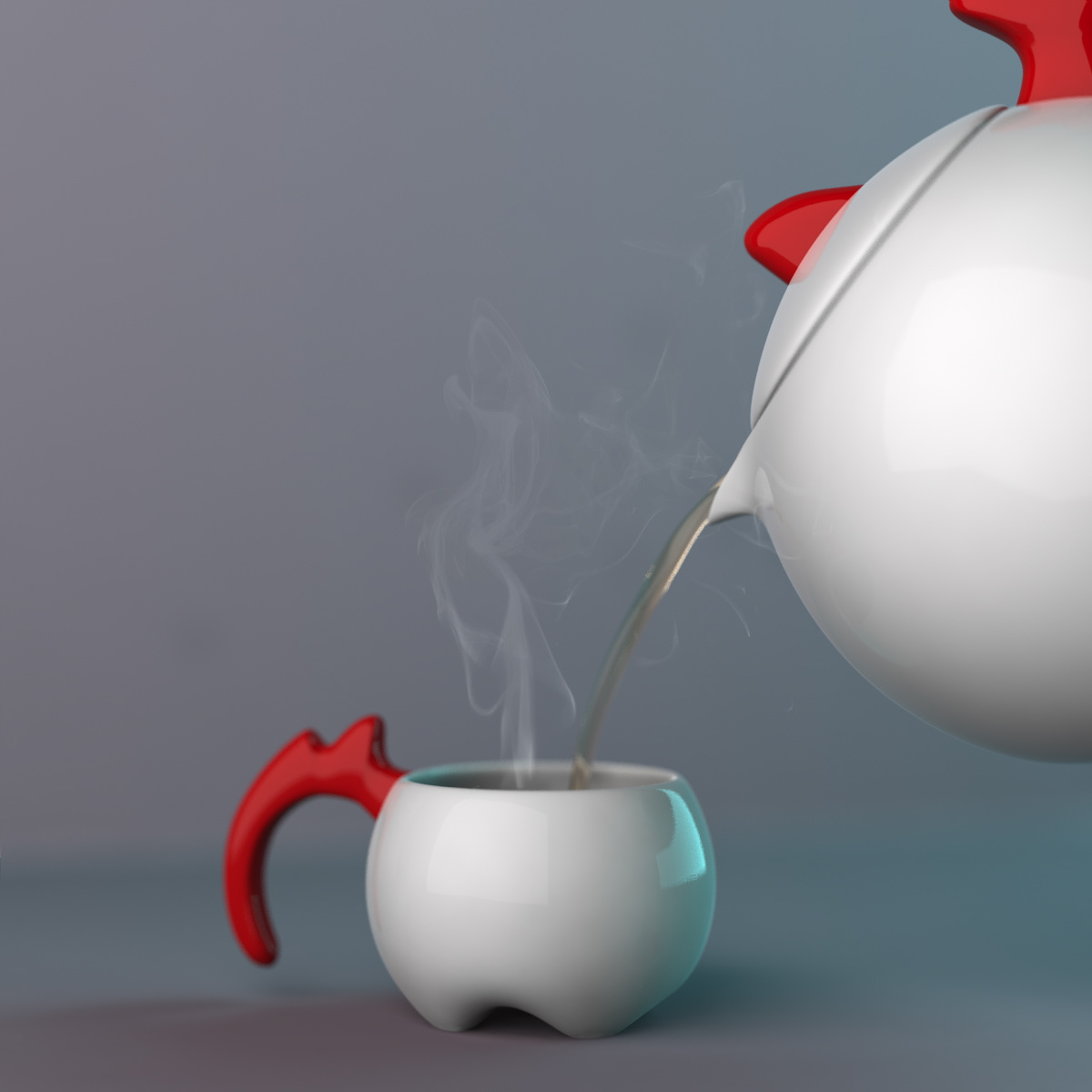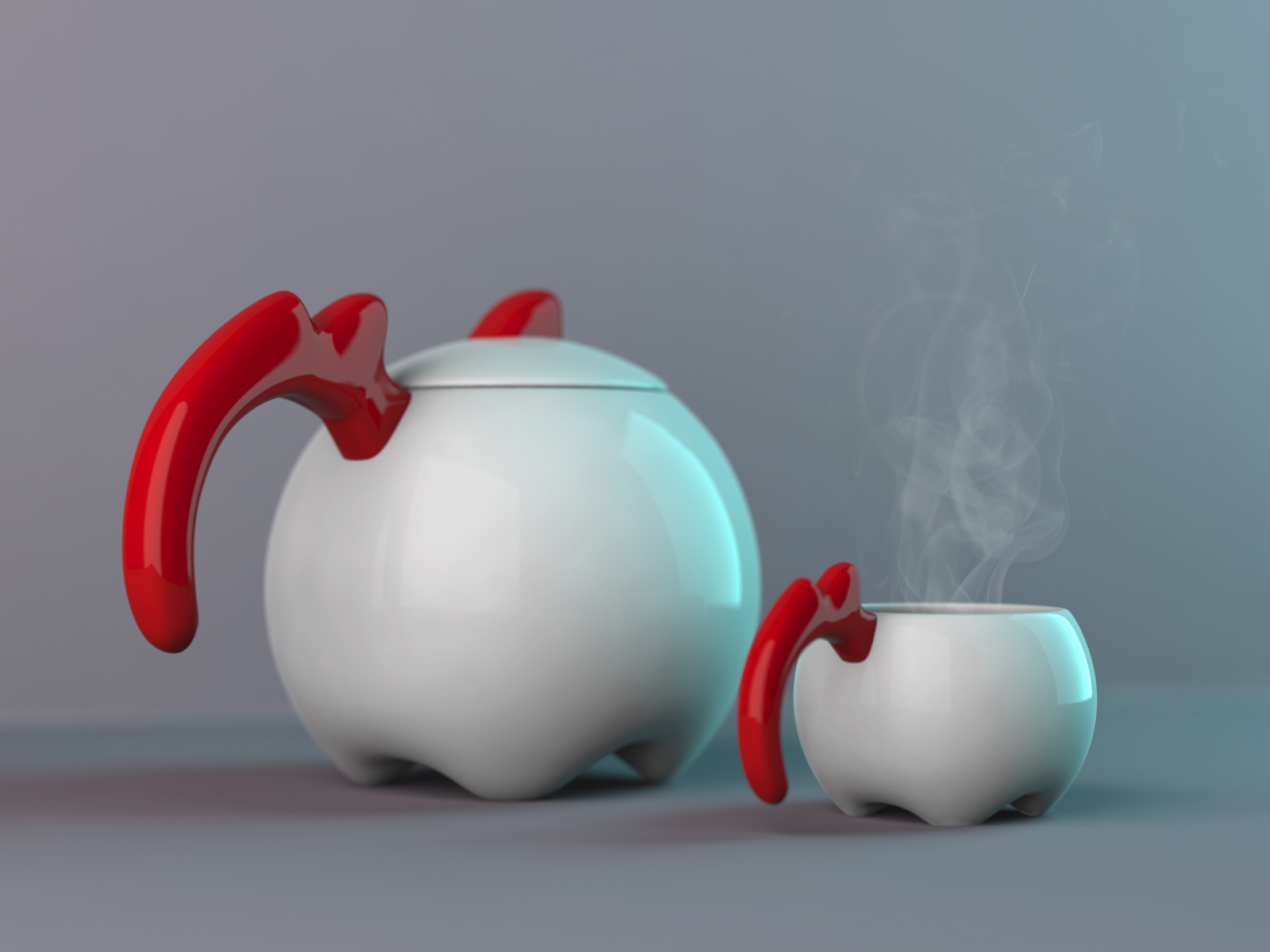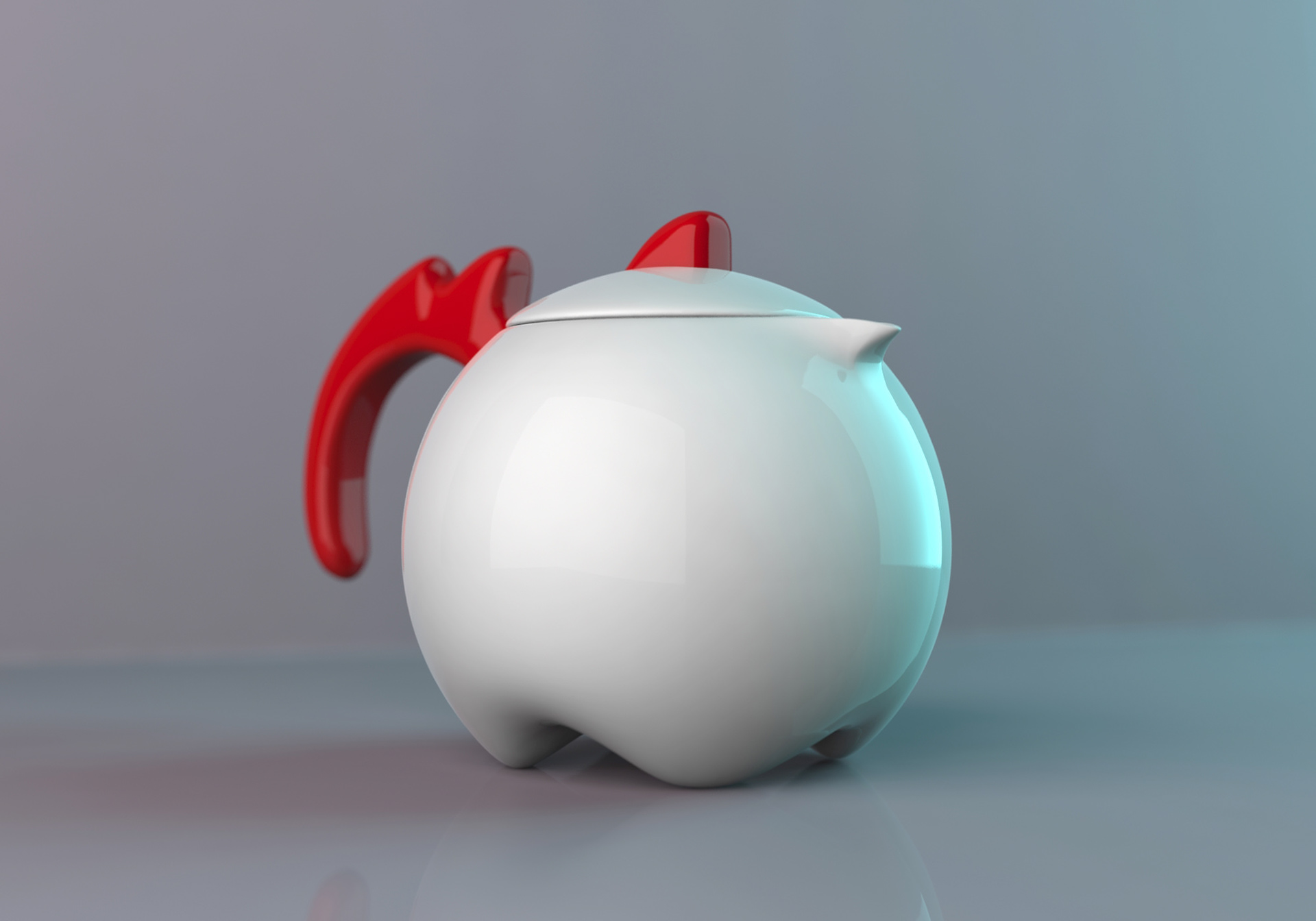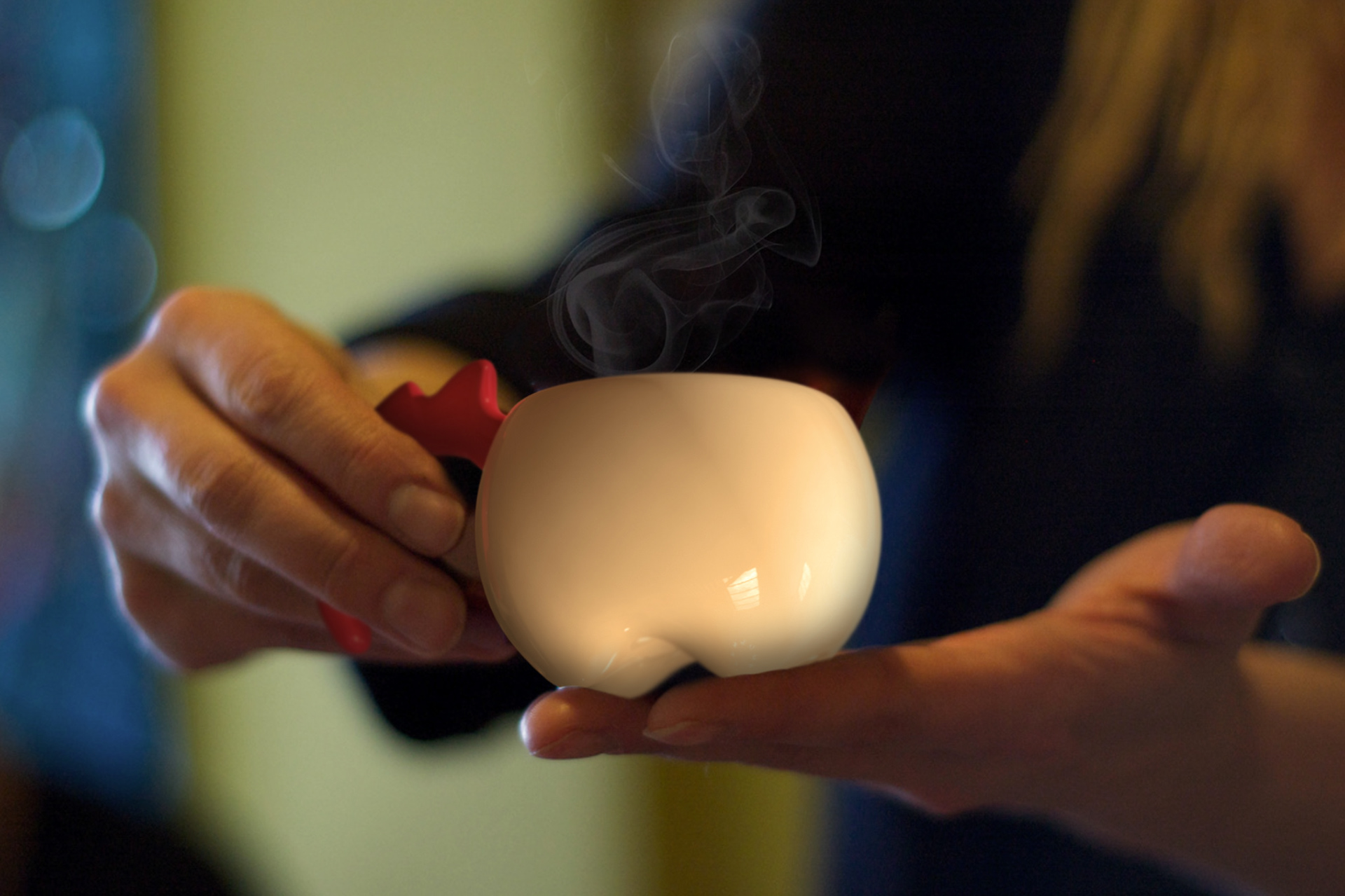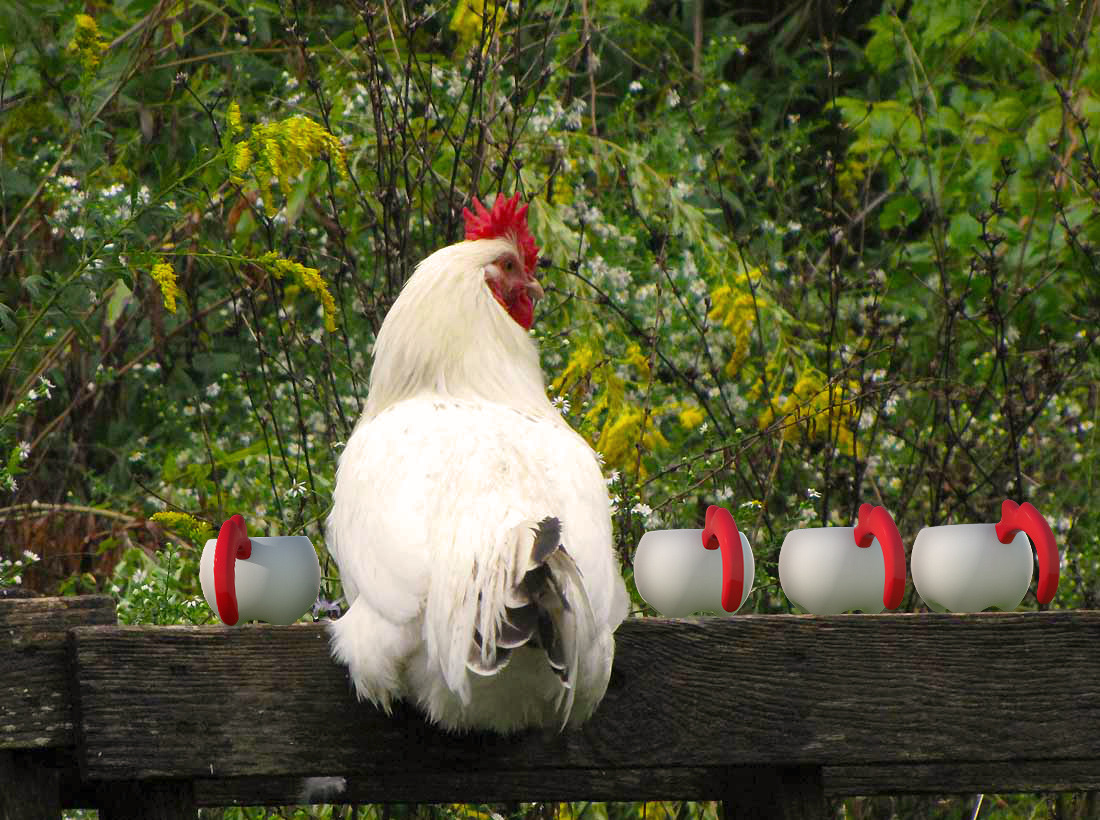 The Rooster set draws on these qualities to enhance the drinking experience into something enjoyable by using a stainless steel tea leaf strainer and a ceramic porcelain body and red glaze details, which organic surface and color use remind us the white and red rooster and its family.
by
Miguel Silva Design
Feature in Chlorosphere magazine
Feature in Industrial Design Server
Feature in Industrial Student Server