Sound Pipe was designed in a multicultural environment with the purpose to create an iconic, modern and minimalist design. Being aware of the geometrical similarity in the speaker industry, Tao Designers were inspired to create a special, fresh and new design that could be differentiated from other speakers in the market. Sound Pipe stands as a great choice to match modern homes and offices worldwide with a great audio performance.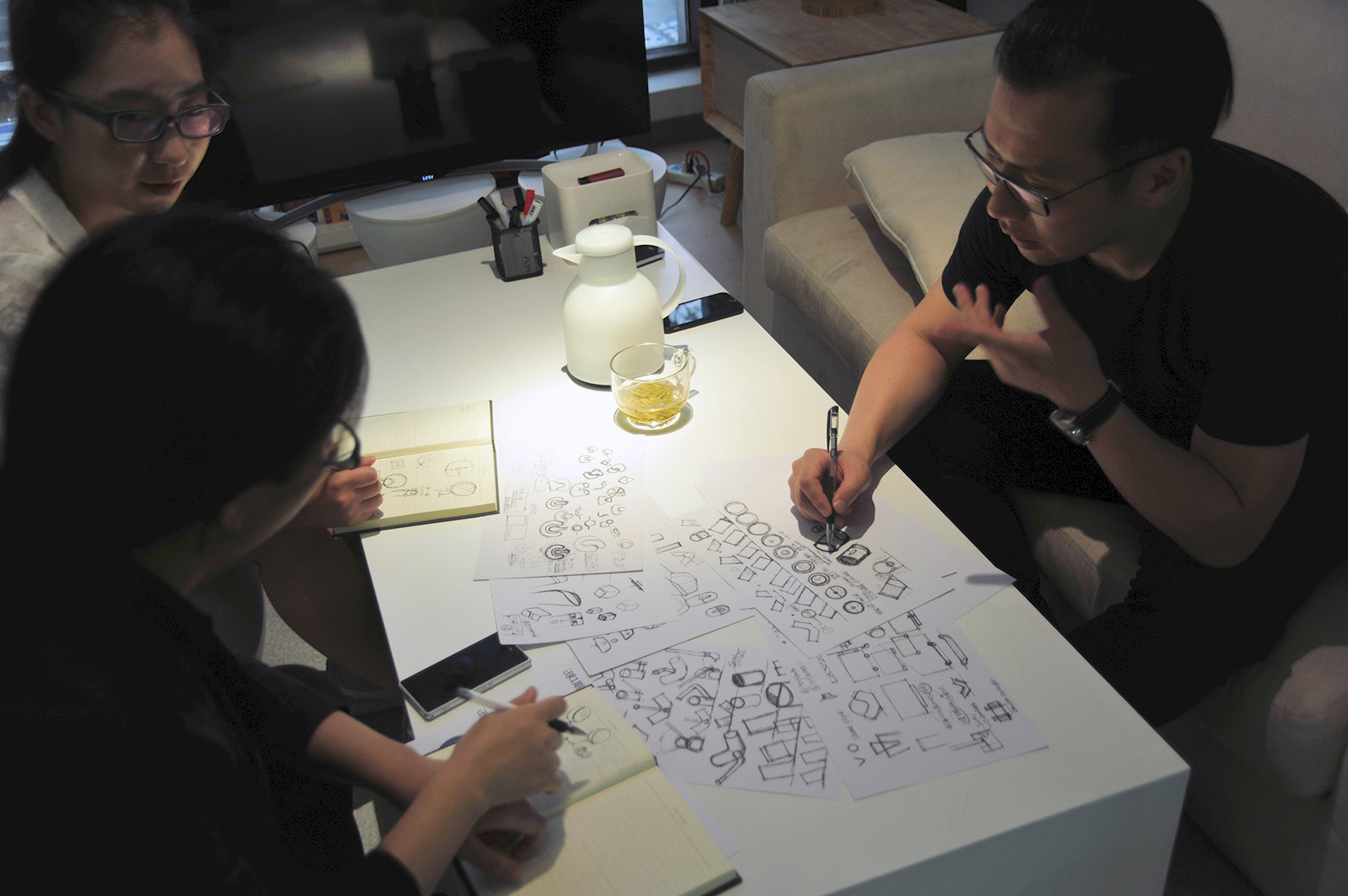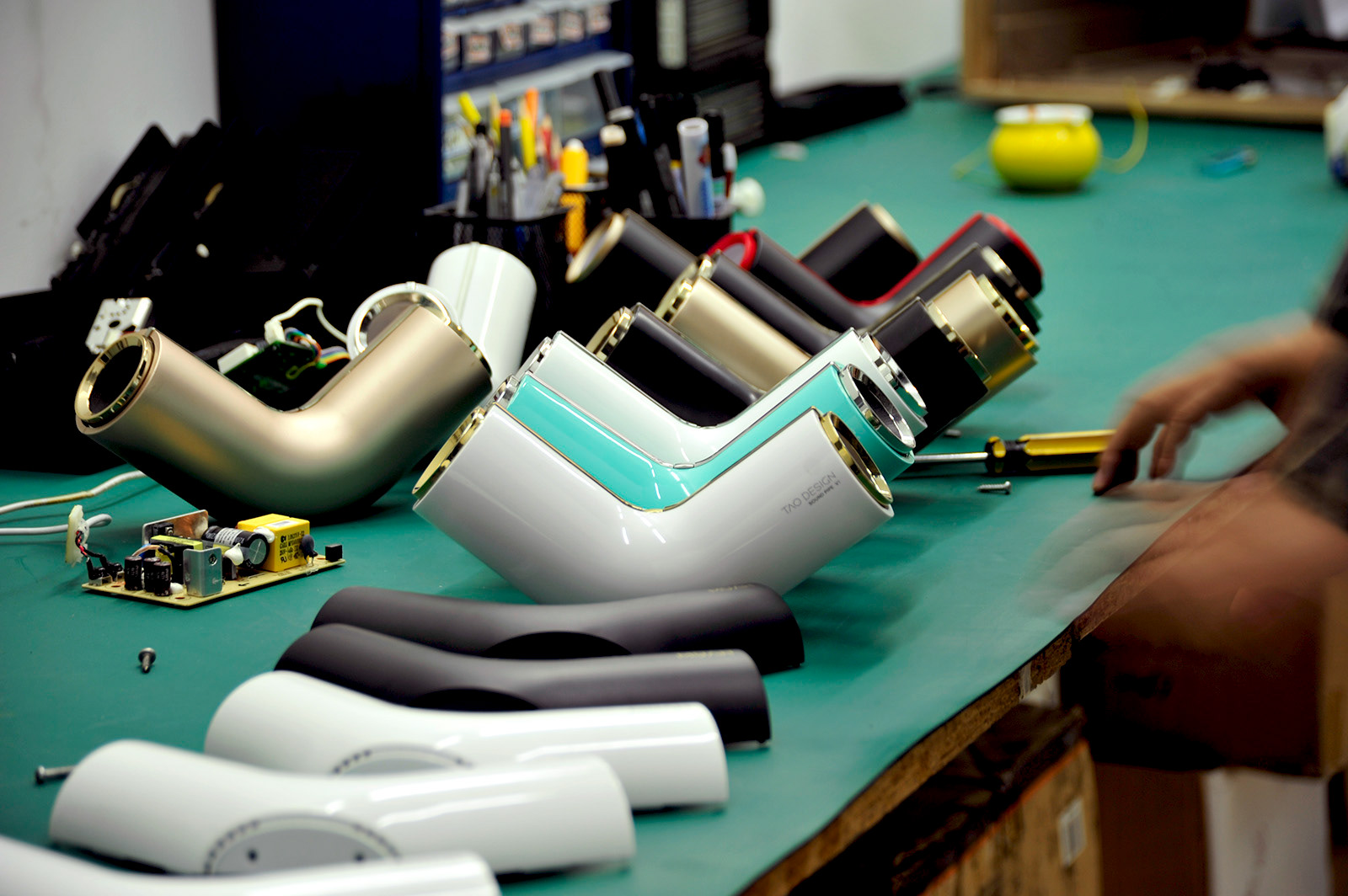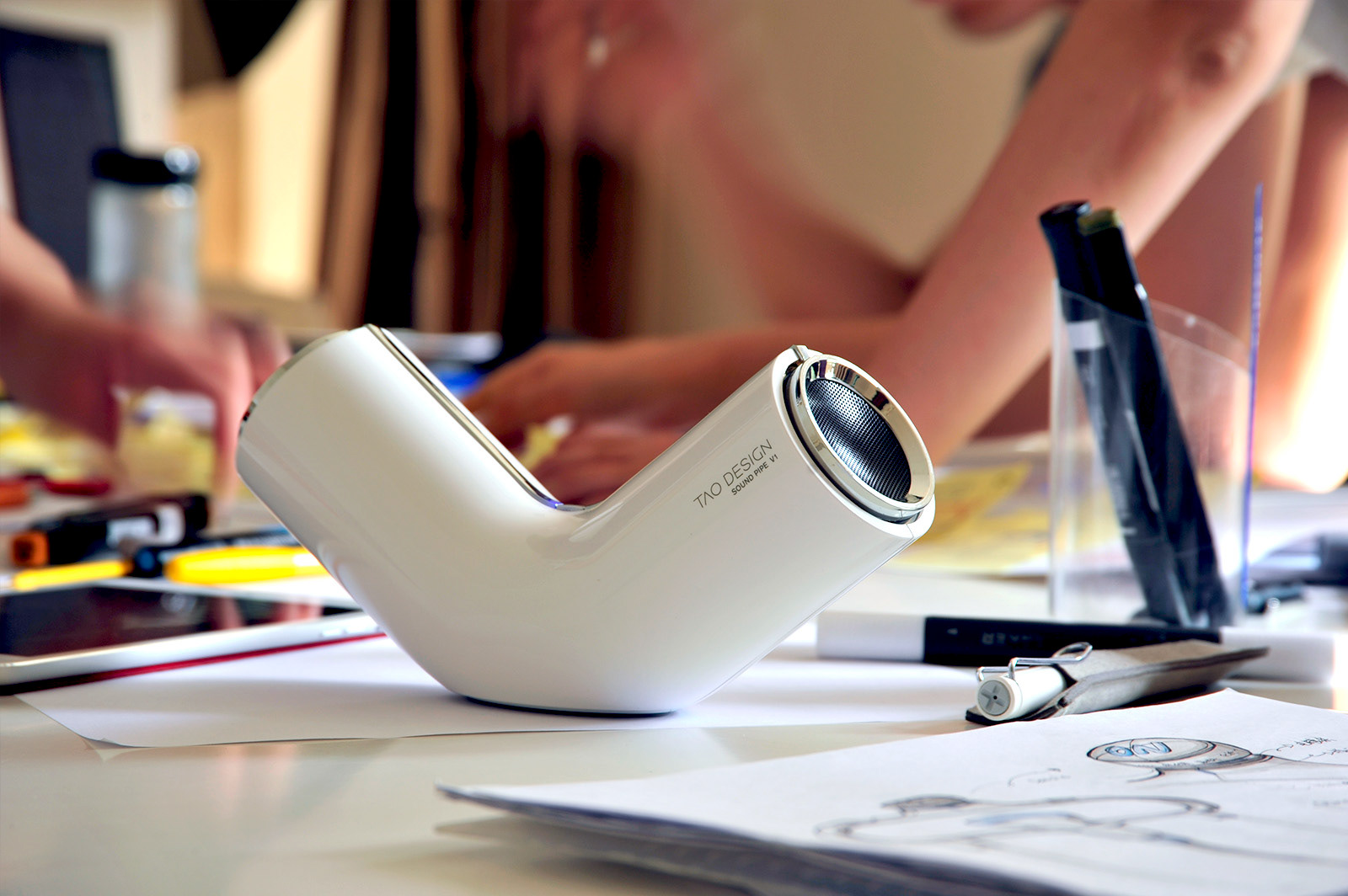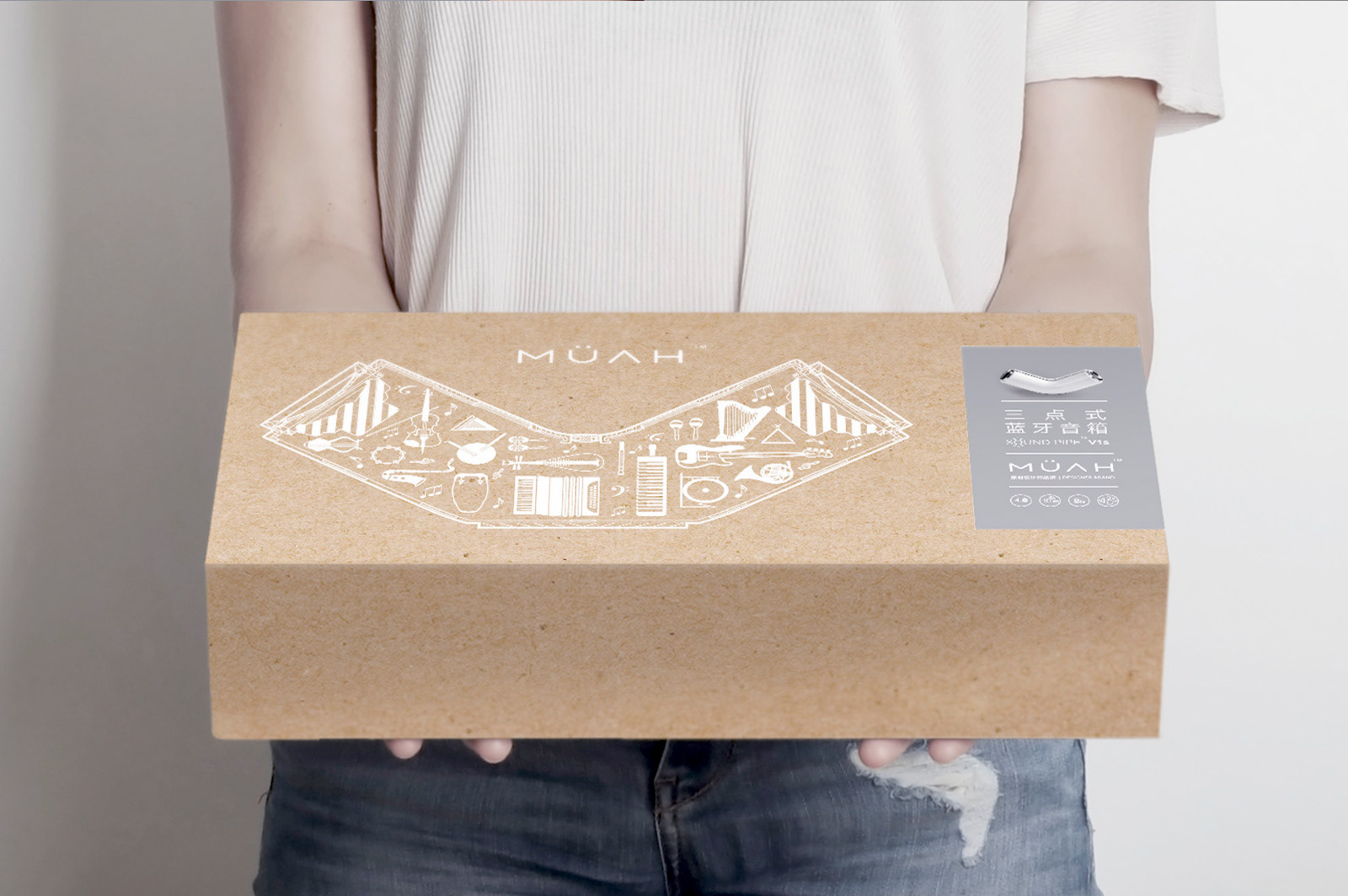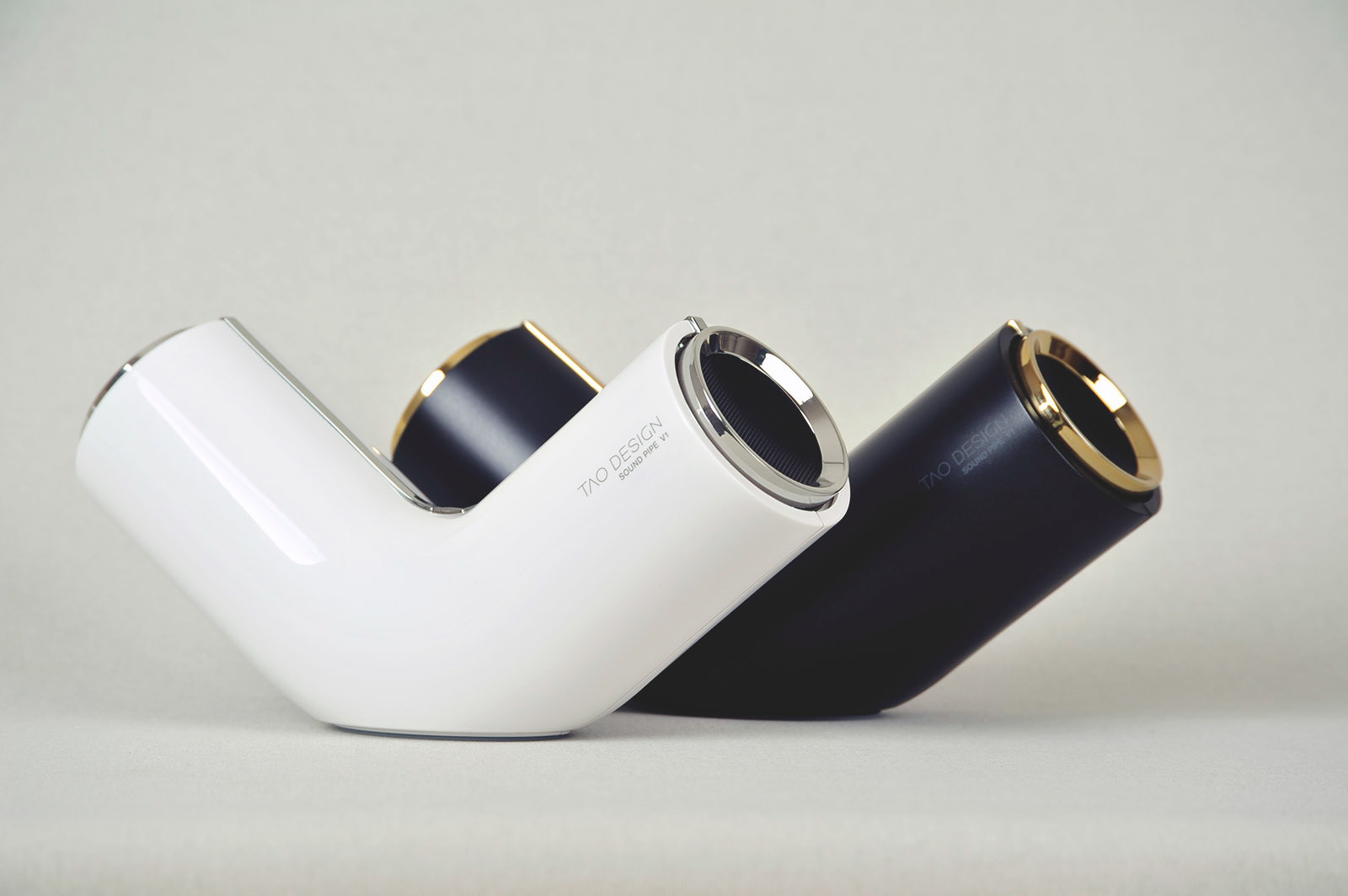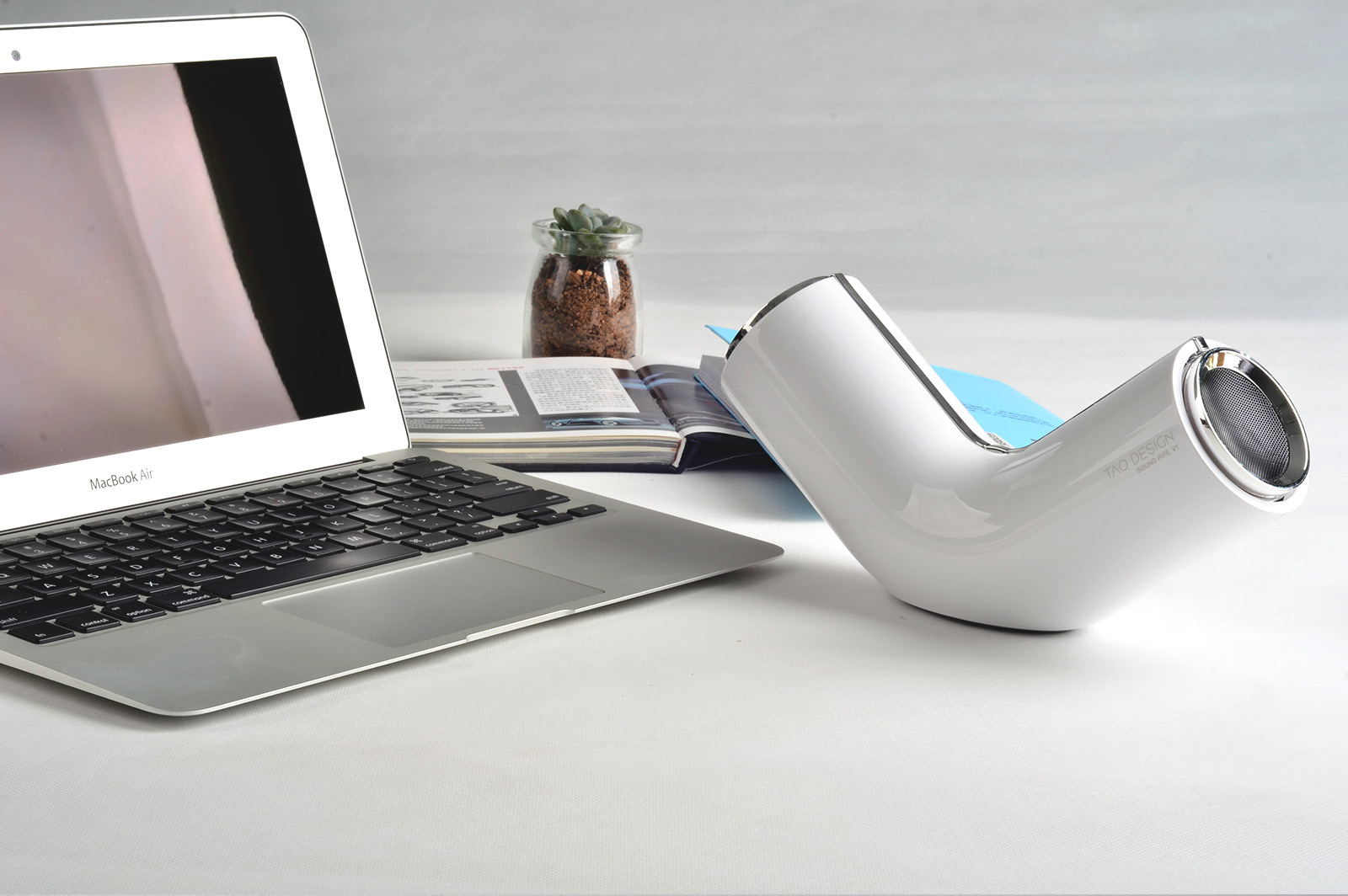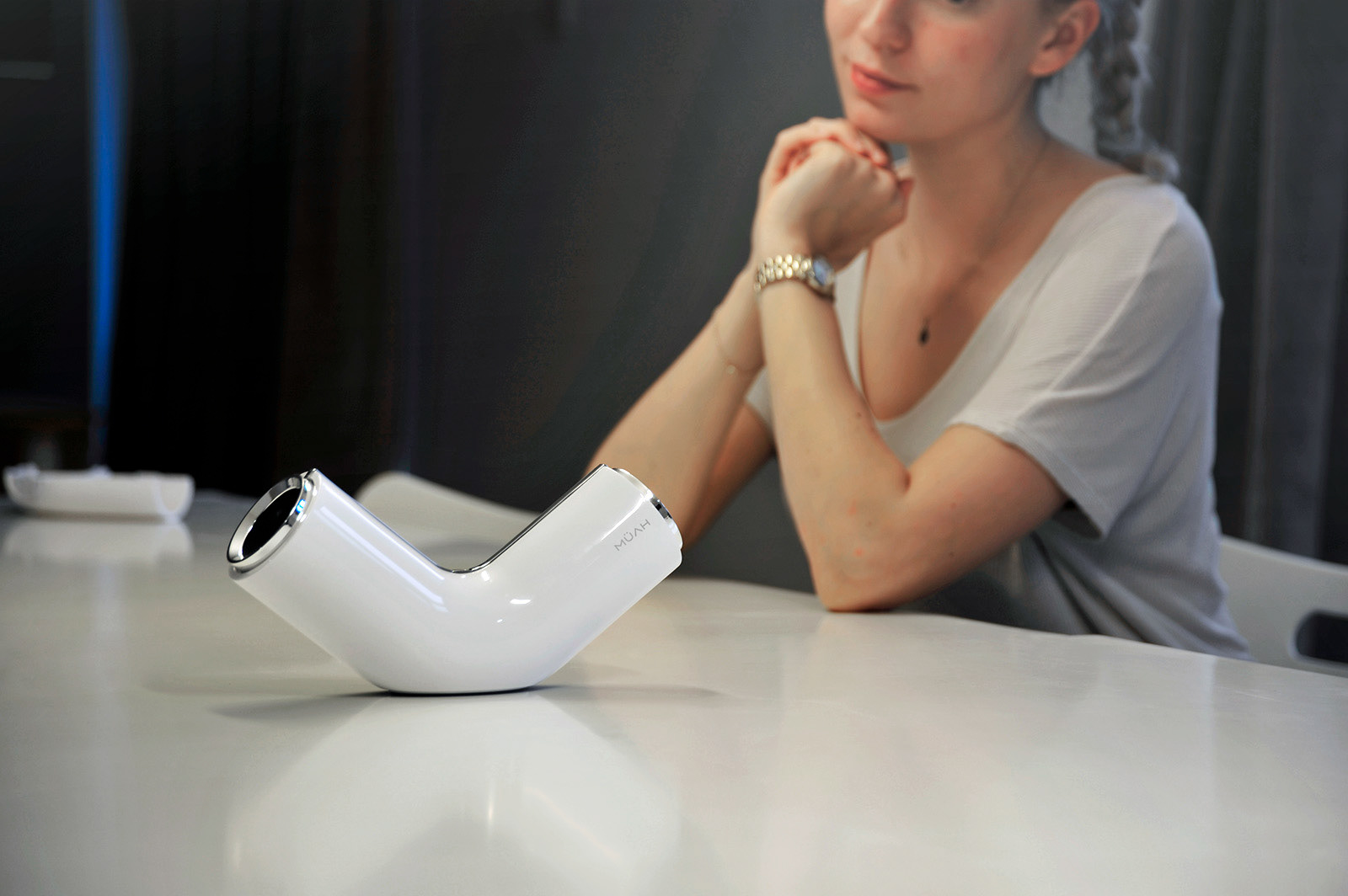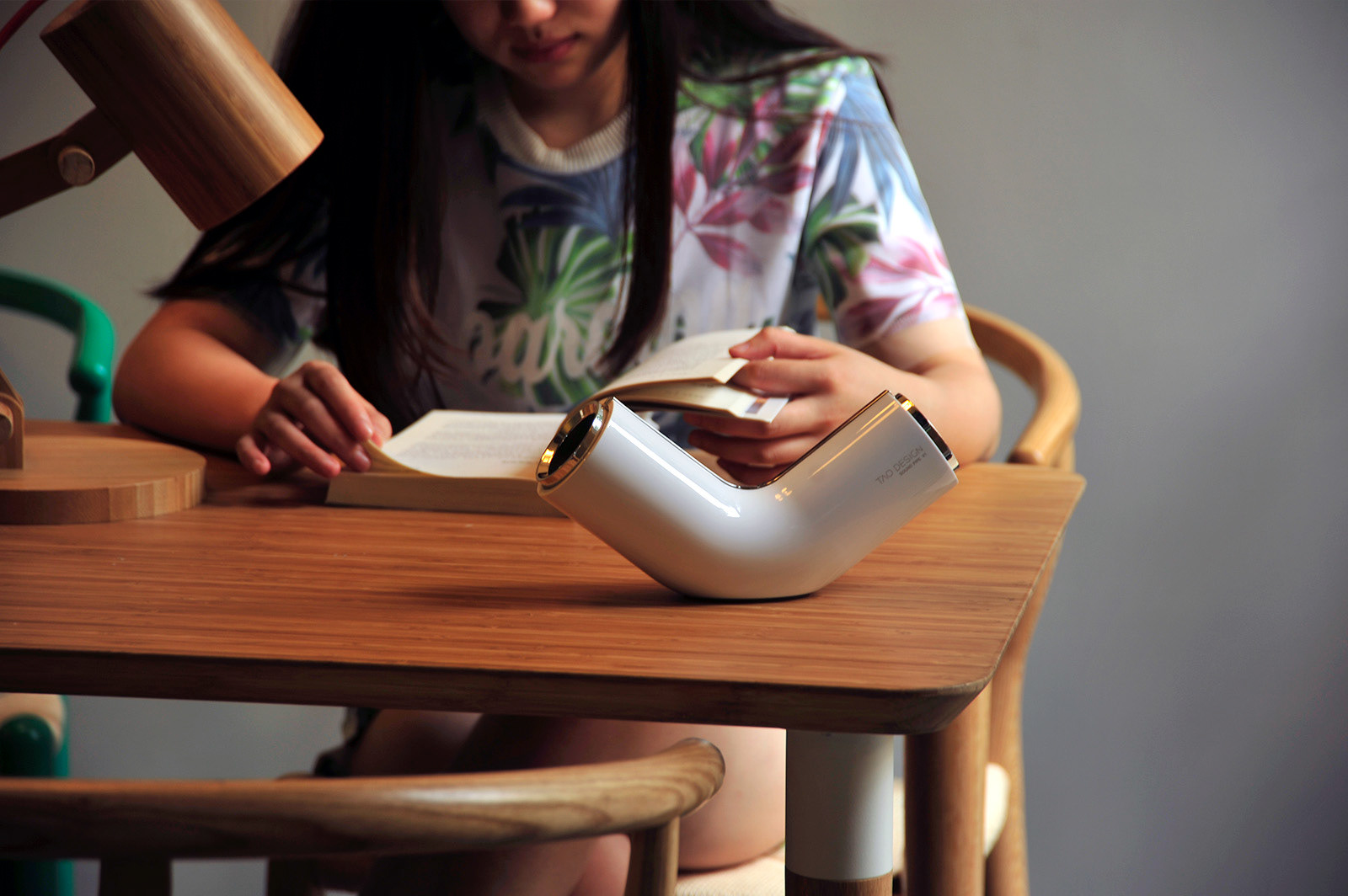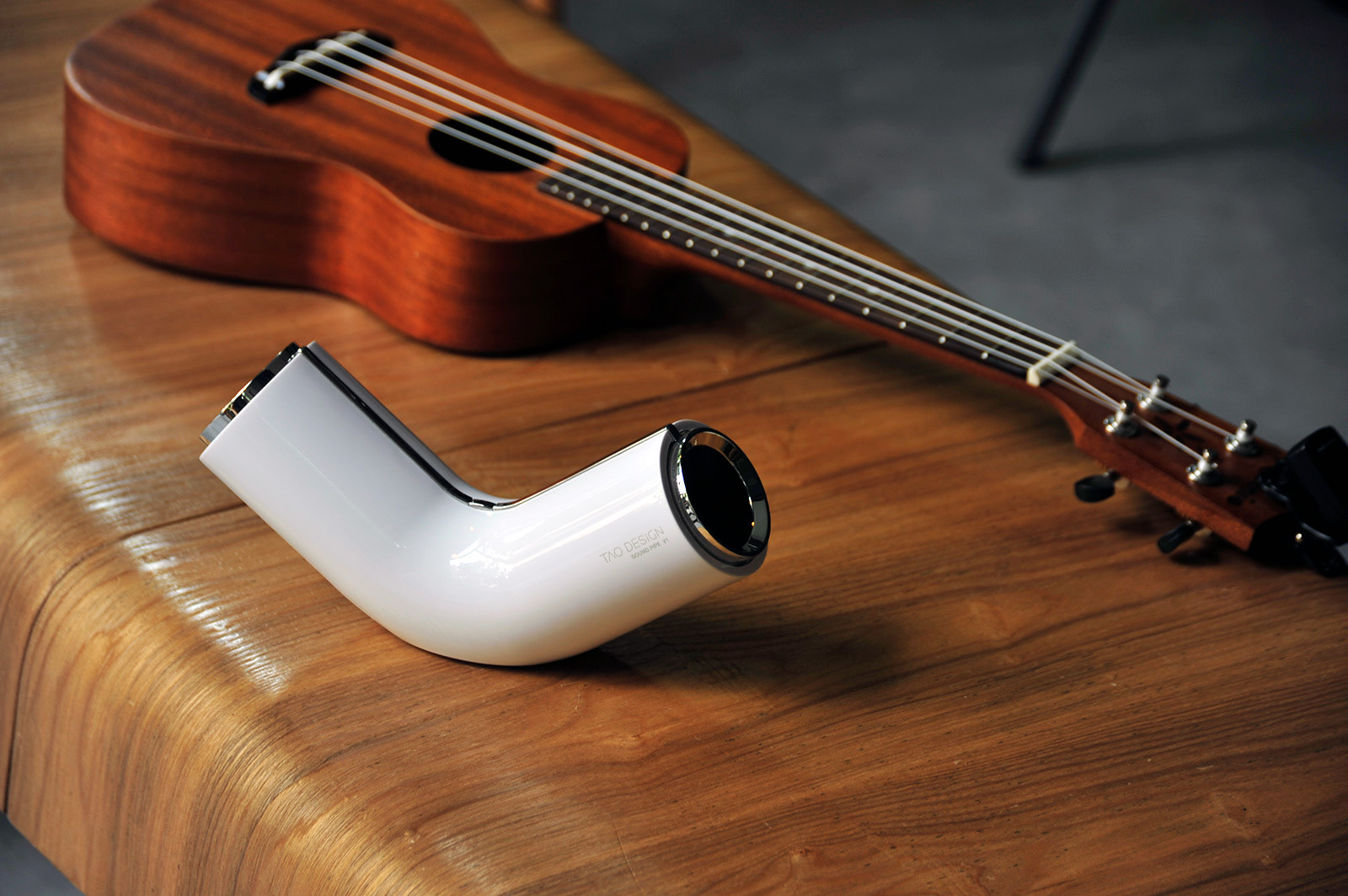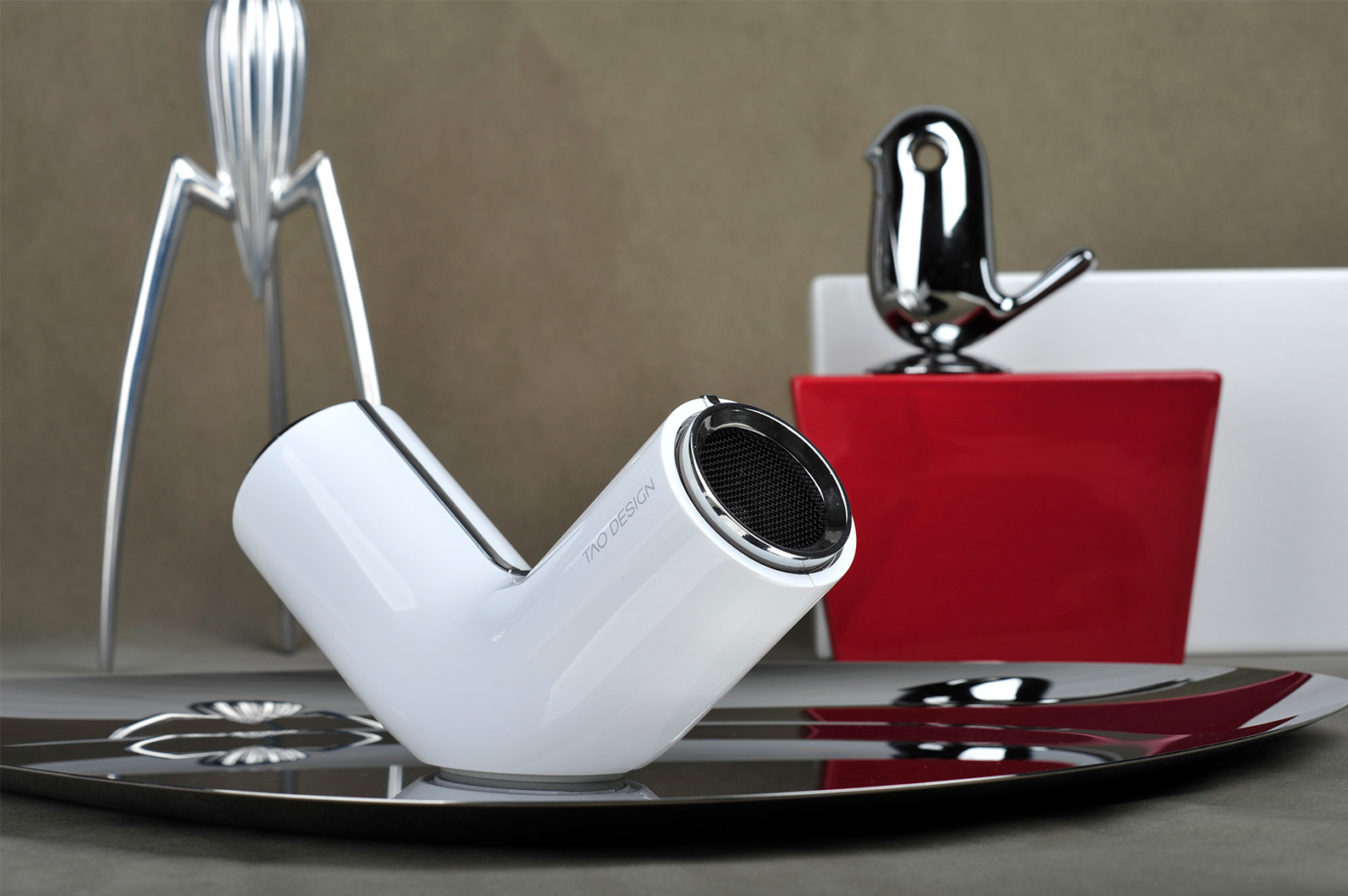 Sound Pipe is a Bluetooth audio device designed for MUAH an innovational technology-based design company that connects with people in an emotional level to give unique user experiences.
Sound Pipe V1 was designed by Tao Design and Tao Tec in Hangzhou,China.