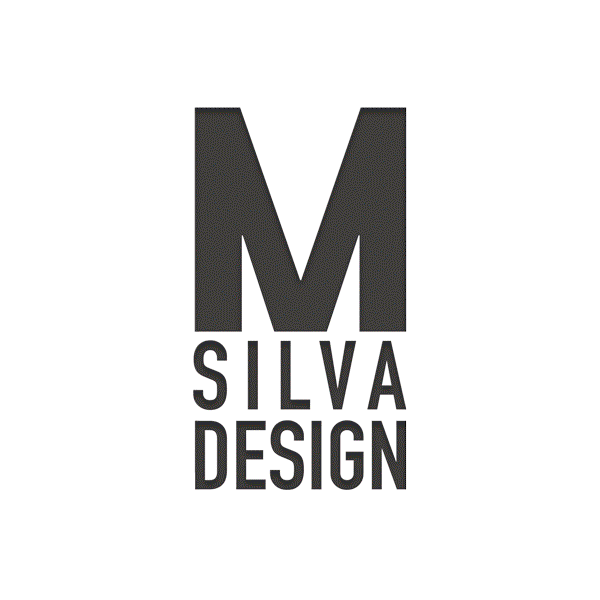 "From the universe to the world, I am a space traveler but some people prefer to call us Designers."
My name is Miguel and currently I'm based in Hangzhou, China. 
I explore new dimensions of human experiences. I walk through space time to predict the future, for that I usually make use of advanced techniques of spacial visualization and strategies to strive for the Singularity, and convene the challenges of addressing opportunities on impact for people's live.
miguelsilvadesign@gmail.com
2015 - A' Design Award & Competition. Winner for Stone (medical equipment)
2015 - A' Design Award & Competition. Winner for Cactus Glass (kitchenware)
2014 - International Business Design Fair & La Tora, 3rd for Cactus Glass (kitchenware)
2014 - Lexus Design Award, Shortlisted for Cantador (consumer electronics)
2013 - Global Service Jam, 1st place for Cycling in Time (Service Design & UX)
2012 - Domus Academy International scholarship for Product Design
2009 - Dupont & Mumedi , Shortlisted for Furniture designs
2009 - ·3M Scotch , 3rd for Material Design
2006 - UVM Lomas Verdes, Full scholarship for Academic performance