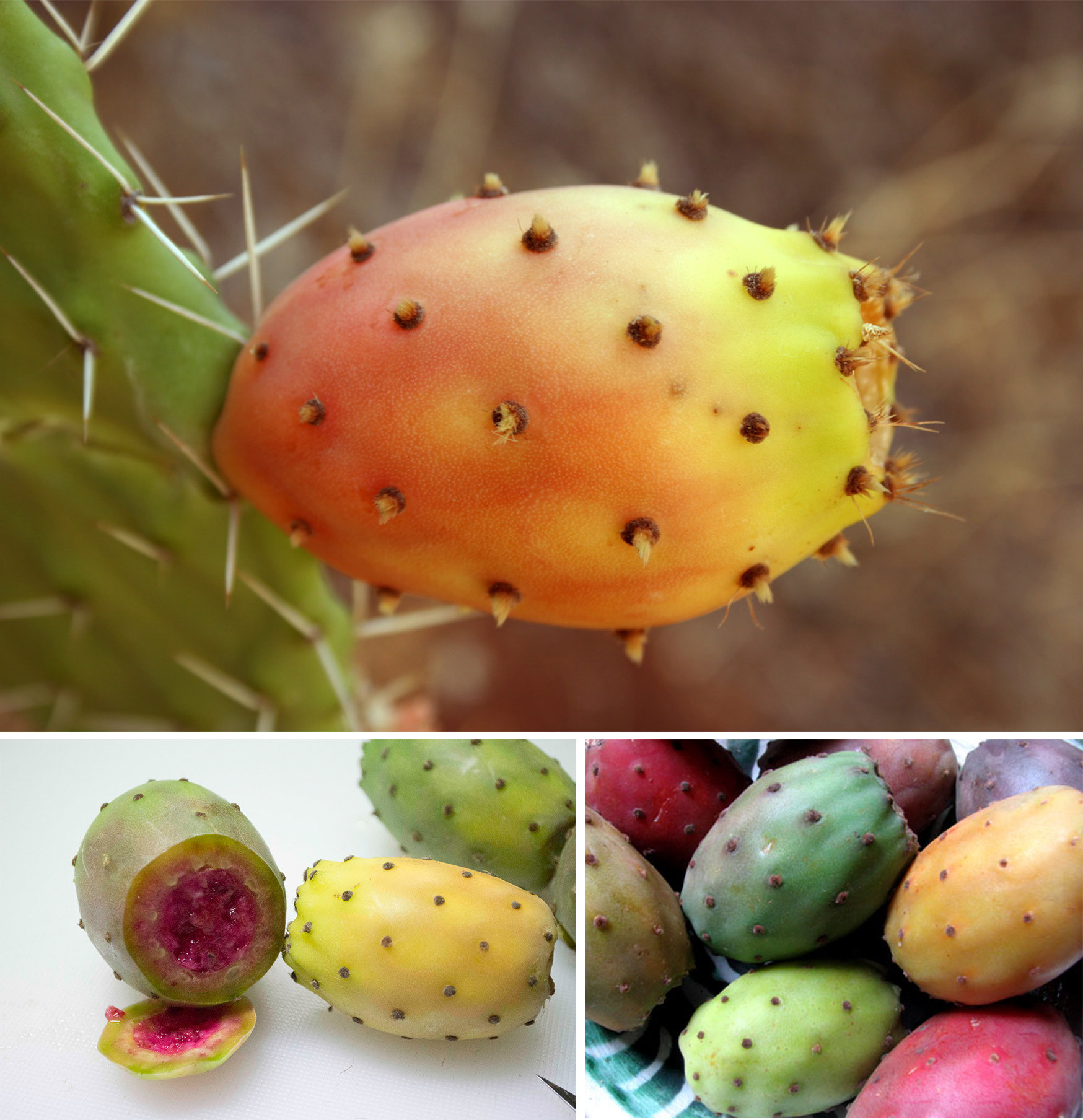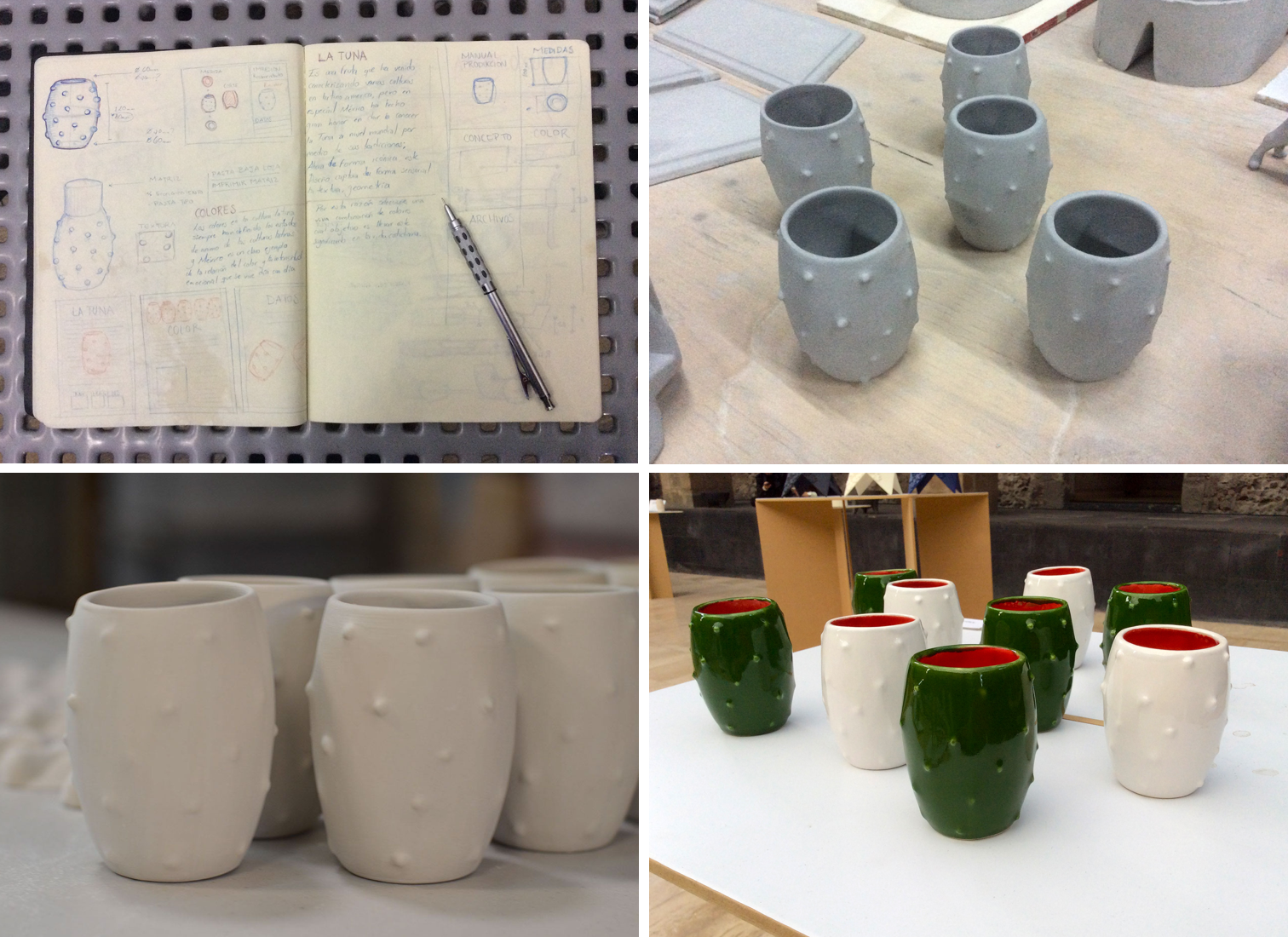 Cactus glass was specially designed for Mezcal & Tequila, which are typical alcoholic beverage from Mexico, but it can also be used with other drinks according to its owner preferences. Its body is made of ceramic with a color glaze finish and a texture that refers to the prickly pear, specially crafted to create a ludic experience. 
The prickly pear from the cactus is a tasty, colorful fruit that has a bumpy surface, its special characteristics were an inspiration to design a glass that could bring that sensorial experience when drinking Mezcal, Tequila or other alcoholic beverage on the everyday life, alone or with friends, for home or for restaurants, the point was to impact the moment with something to remember by the use of all the senses.
The 3D model was made using Catmull–Clark subdivision surfacing along with Parametric CAD for prototyping. 
Mezcal is distilled from agave that is produced outside the boundaries Jalisco state in Mexico, it's extracted from the distillation process of pineapple to eventually obtain the unique juice that gives the final shape of mezcal. The best known Mezcal is the one produced in Oaxaca and is distinguished by having a typical smoke flavor, nevertheless it can also be incorporated other ingredients, such as fruits and homemade flavors to add after the distillation process.

The purpose here was to bring a unique brand experience to differentiate this mezcal from their competitors with the use of semiotics.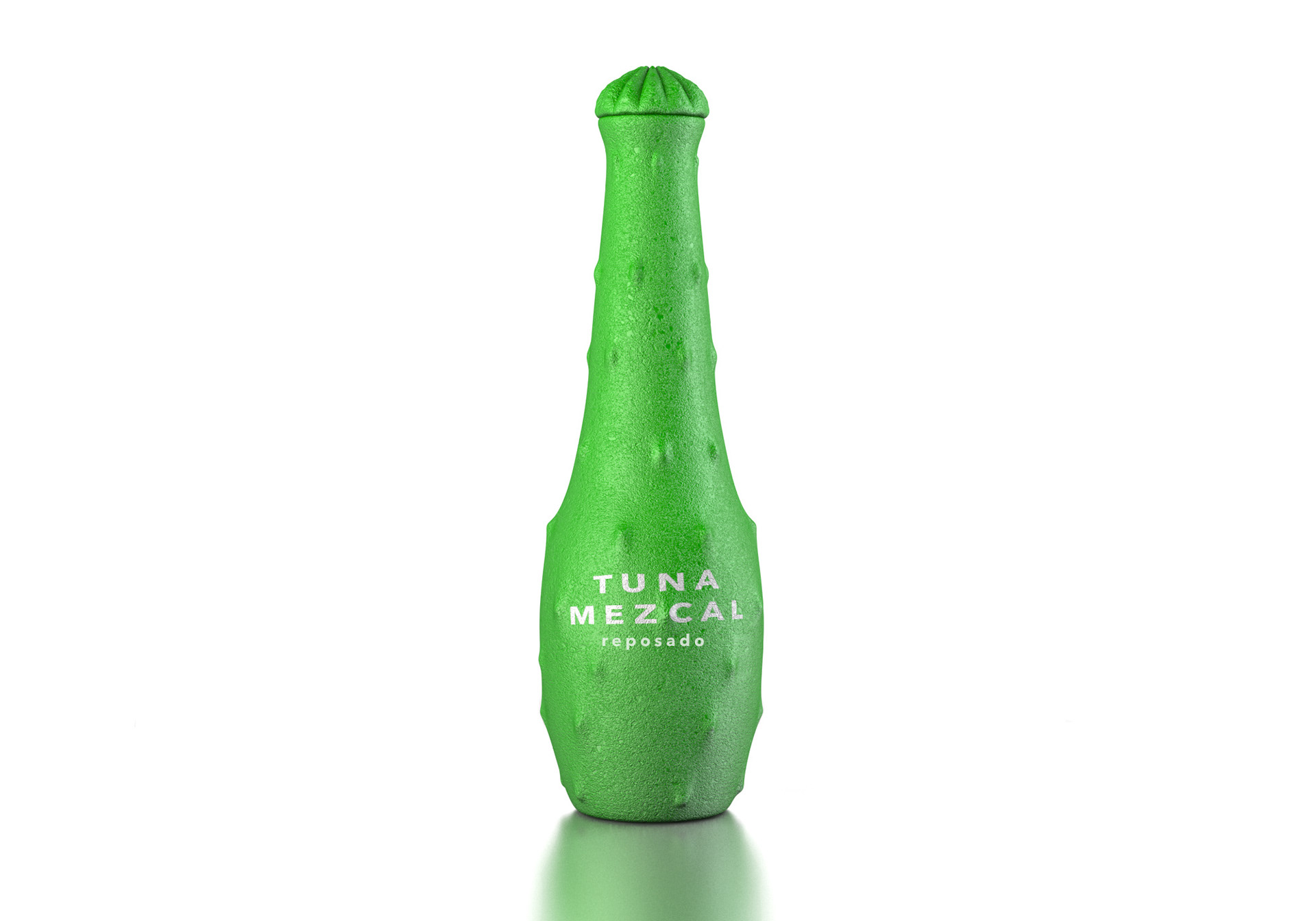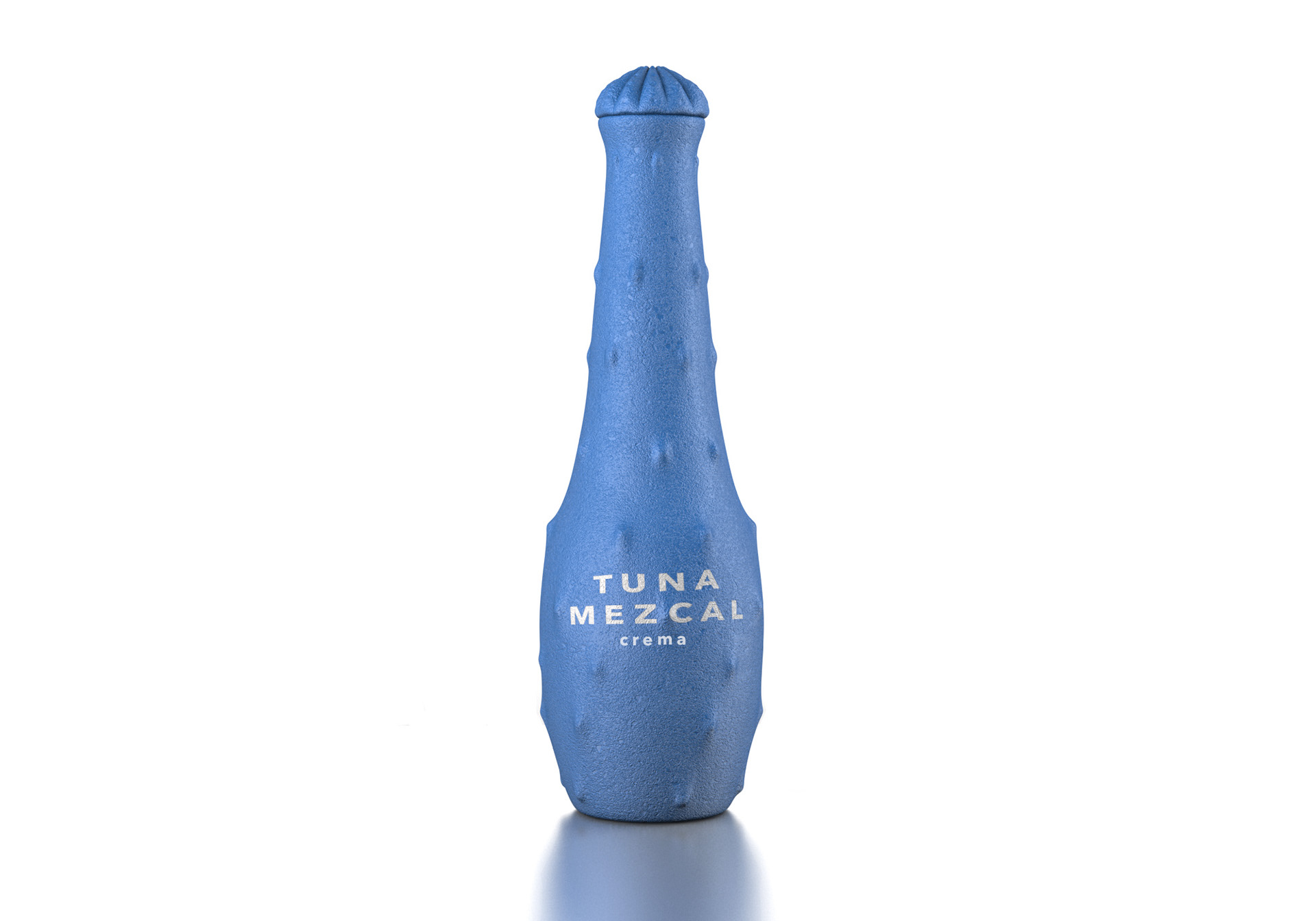 100% Agave
Oaxaca, Mexico

Caramelized sugar
Cocoa from Chiapas, Mexico
Natural Vanilla Extract
Small batches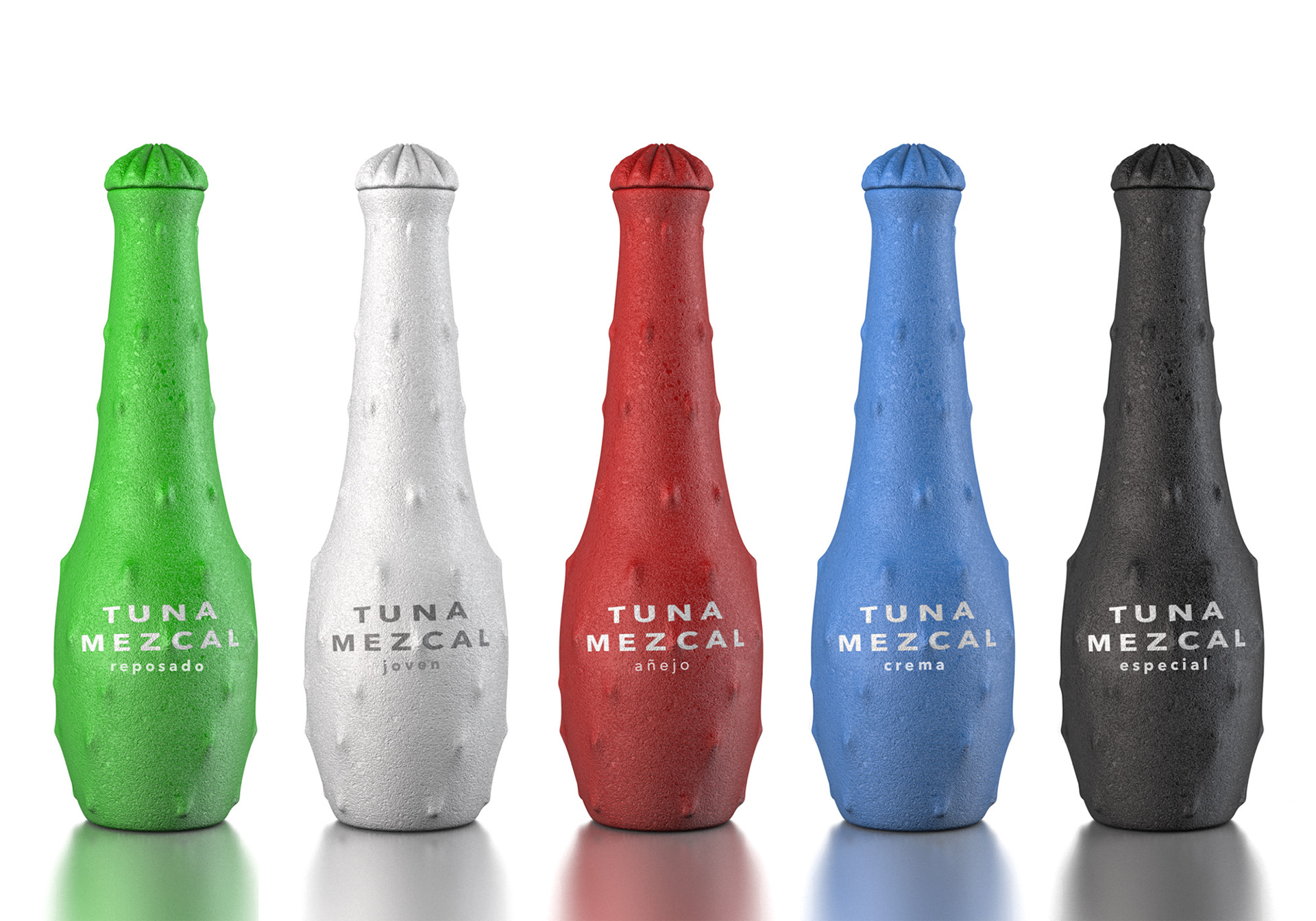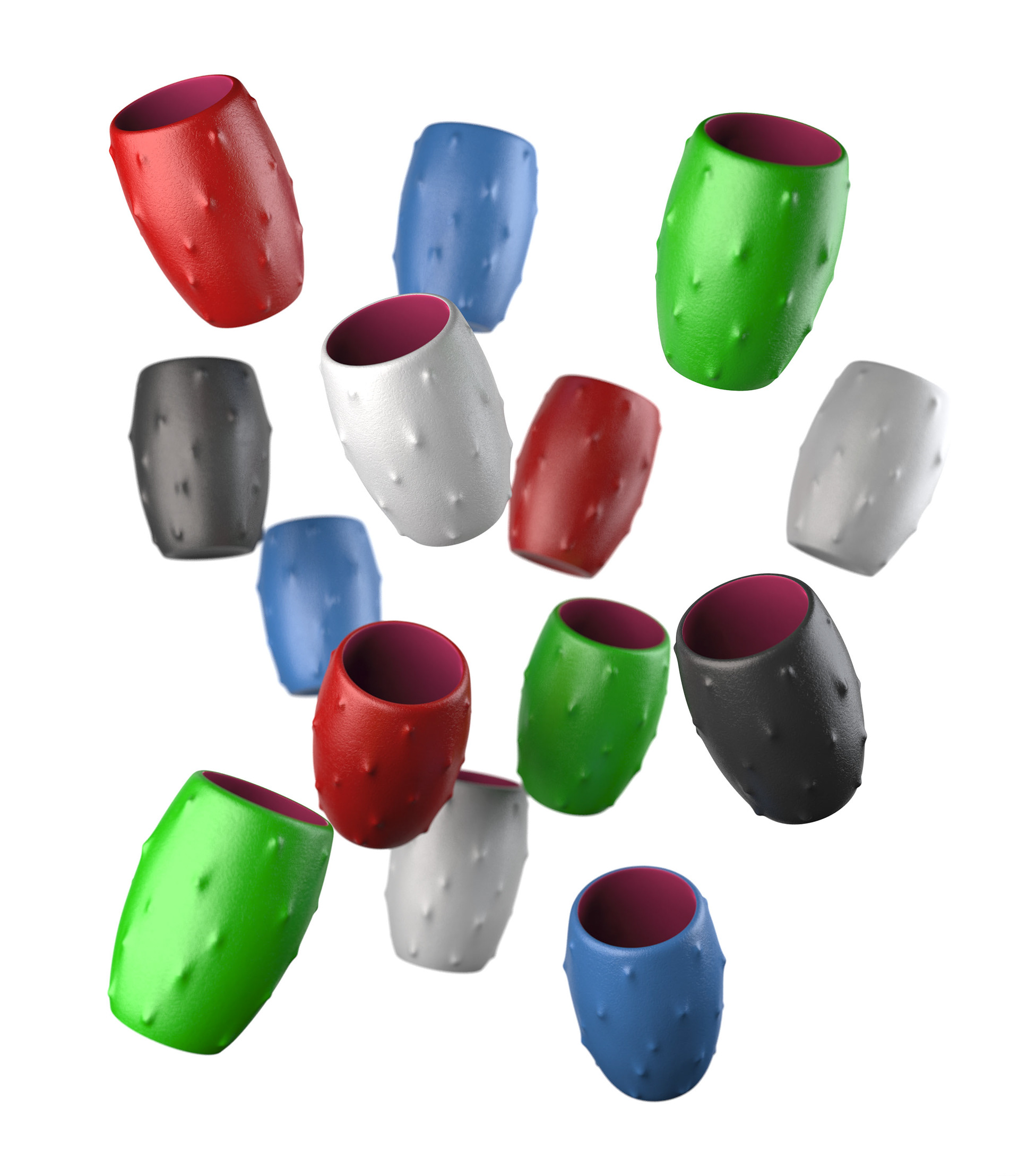 Design


Miguel Silva Design
​​​​​​​